Dark Tranquillity - Streaming Exclusive Flexi Disc Song
As if releasing their new album
Construct
wasn't enough,
Dark Tranquillity
are currently streaming the exclusive track "Sorrow's Architect". The song is featured on a subscriber-only flexi disc in the upcoming issue of Decibel magazine. However, there are some limited copies of the magazine featuring the 7" that can be ordered
here
. You now can stream "Sorrow's Architect"
over here
.
The song is previously unreleased and was recorded during the
Construct
sessions. How do you think it would fit on the new album?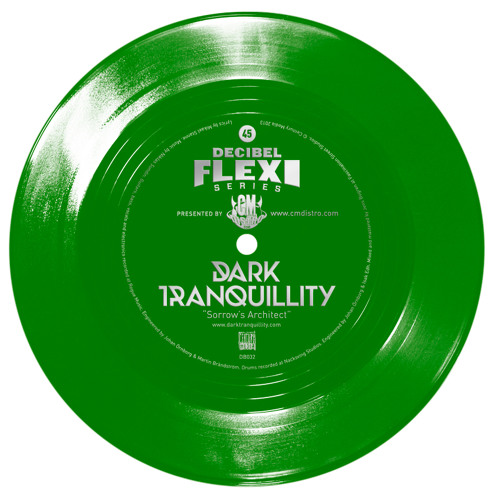 Comments
BlueMobius
Account deleted
Hedgewizard

Posts: 14
From: USA
Hits total: 2159 | This month: 15