Warlord - Announce New Singer
Heavy metallers
Warlord
will be now fronted by
Arrayan Path
main man Nicholas Leptos. Richard Martin ''Damien King III'' Anderson is no longer the singer of the band even though he sang on the band's latest album
The Holy Empire
. Nicholas Leptos was chosen bearing in mind the new album from the band and the live shows as well.
Bill Tsamis made the announcement: "Although Rick Anderson did a phenomenal job for us on
The Holy Empire
and Giles Lavery performed extremely well during the Warlord shows in April 2013, I have had my eye on Nicholas Leptos now for a long time for a few reasons: (1) The music for the next Warlord album will offer a heavier, epic power metal soundscape in which the voice of Nicholas will elevate our sound into a whole new realm. His vocals are ideal for the powerful epic material that I am composing for the next Warlord album. (2) Nicholas has also proven that he can perfectly cover every Warlord singer 'live.' In short, Nicholas Leptos will not only be able to carry Warlord into an even more epic future, but he will also be able to present the classic Warlord material in a 'live context,' perfectly covering every Warlord vocalist that has come before him. Needless to say, we are very excited to have Nicholas on board. In a word, he is the ideal Damien King that we had been looking for since the inception of Warlord. 'To the swords to the guns'."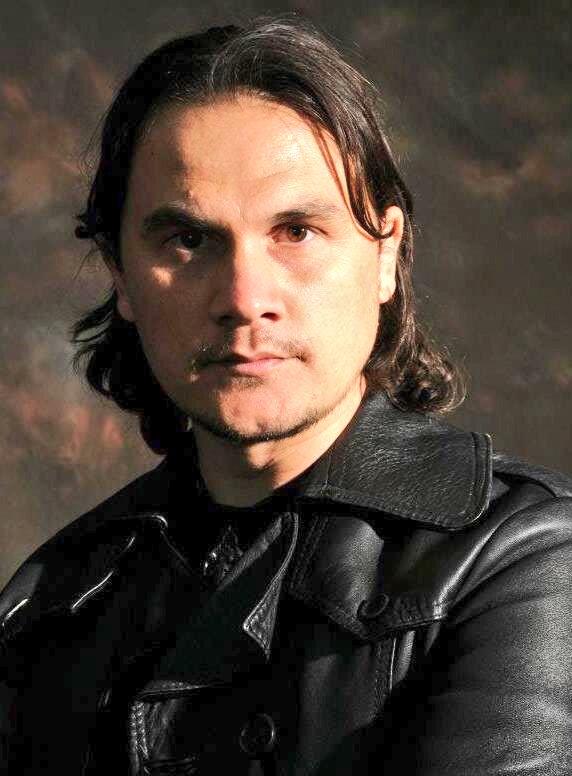 Hits total: 1478 | This month: 13