Ulver - Collaboration With Sunn O))) Due In February
Prepare to be blown away. A few days ago, Southern Lord Recordings teased a new collaboration between
Ulver
and creepy drone outfit
Sunn O)))
and today we finally learn more about it. The pair's long standing camaraderie was initiated during Sunn O)))'s 2003
White1
sessions with the
track "CutWOODED"
which was produced by Ulver, in tribute to deceased film director Ed Wood. The result of this new union is a three-track recording entitled
Terrestrials
. Yes, it is happening.
Southern Lord will release
Terrestrials
in February 2014. Over the course of the next month, more will be revealed about this alliance and how the recording came to be.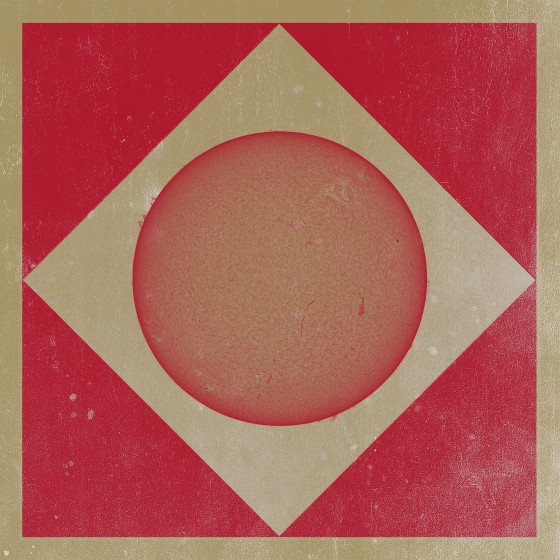 Comments
Hits total: 1734 | This month: 8