Miss May I - Band Issues Statement After Fan Death
US metalcore outfit
Miss May I
has released a statement after a fan died at their show at the Studio at Webster Hall in New York. Early reports suggested that the 21-year-old Alberto Scott died after the crowd failed to catch him when he dove and suffered a serious blow to the head. However, Webster Hall told
Brooklyn Vegan
that despite what people are saying, "the patron in question did not die while stage diving. The patron collapsed while exiting the venue, as video footage and the police corroborate."
The band issued this statement about it: "As many of you will have heard, Alberto Scott, a
Miss May I
fan in attendance at our Webster Hall show on Saturday night tragically died. We were deeply shocked and saddened to hear this news. We are awaiting a full report from the New York Police Department. In the meantime, we'd ask that all your thoughts and prayers be with his family. We have been made aware of a
webpage that is raising funds
to help pay for his funeral costs. We will be making a contribution and we'd strongly urge others to do so."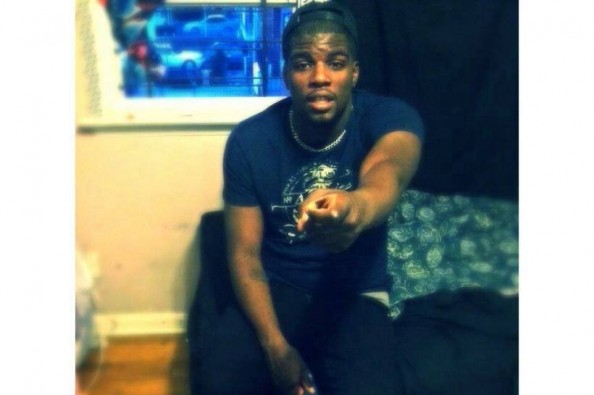 Regardless of how it happened, it's tragic that someone died at a show like this. R.I.P.
Hits total: 1289 | This month: 13