Black Hole Generator - Streaming New Song
A Requiem For Terra
is the forthcoming new full-length from
Black Hole Generator
, an industrial black metal band led by
Vulture Industries
' mainman Bjørnar E. Nilse. The album is set to drop later this month via Dark Essence Records, on November 18th in Europe followed by a North America street date of November 25th. In advance of its release, today you can consume the tasteful "Moloch" below.
Comments Nilsen: "'Moloch' was one of the first tracks that was finalized for the album. It is one of my personal favorites from
A Requiem For Terra
and it acts as the centerpiece for the album. It embodies the album's bleak atmosphere which spans most of its dynamic range. Starting off as a mesmerizing hymn to the deity Moloch, it is broken up by frantic, furious parts tearing everyone out of their mantric slumbers. On this track I was lucky to get Gjermund from
Taake
and
Orkan
on board on lead guitars, and his contribution really shines on this one!"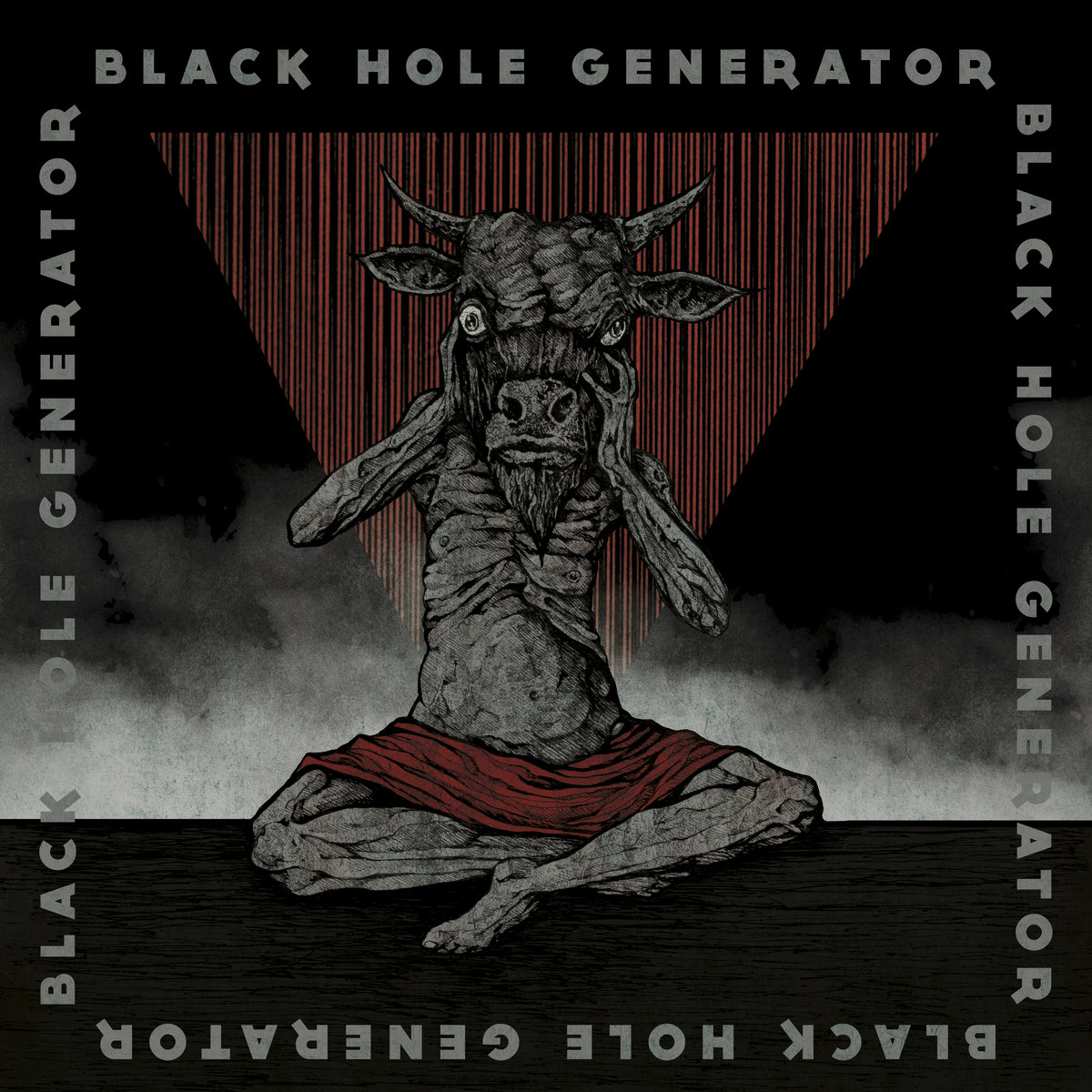 Artwork by Costin Chioreanu
Comments
Hits total: 1049 | This month: 7