Turmion Kätilöt - New Album Coming, New Song Streaming
The Finnish techno/disco industrial metal band, who by the way are
extremely persuasive (or maybe not)
, Midwives of Perdition (fin.
Turmion Kätilöt
) are currently working on their seventh LP, named
Dance Panique
which they - according to the source - promise to deliver sometime next spring.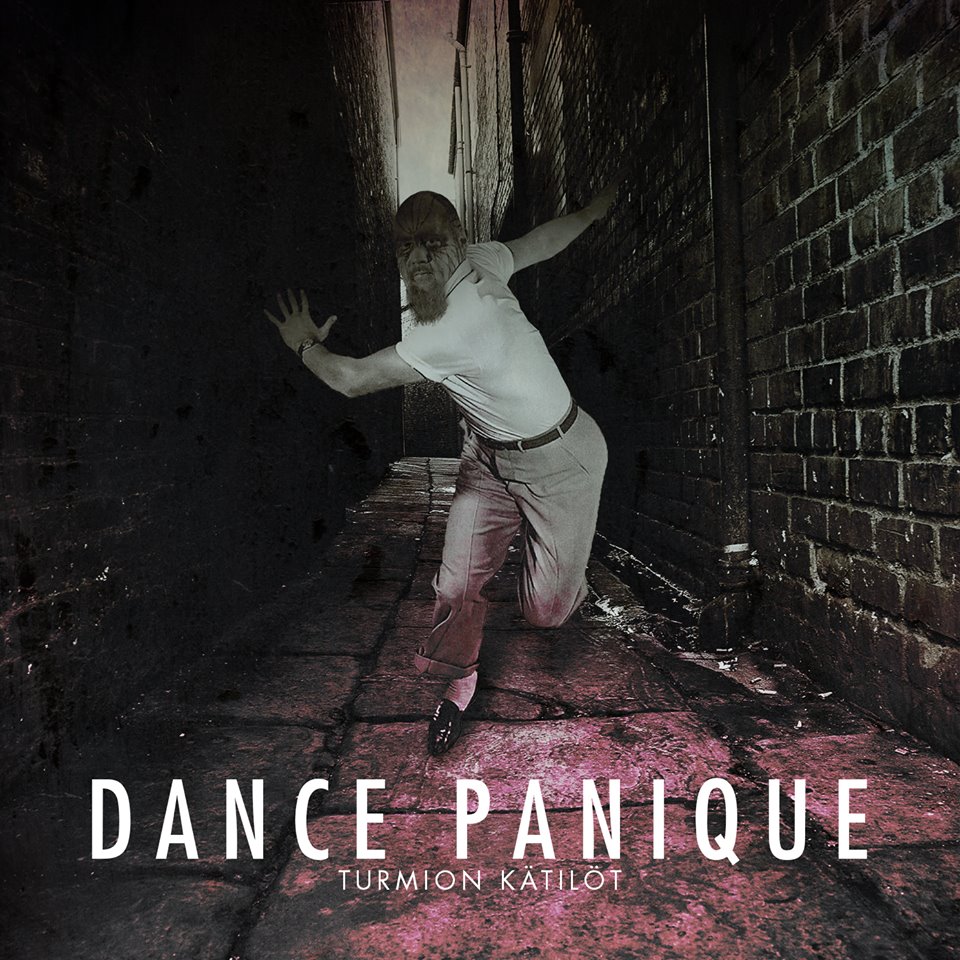 At the same time, the band revealed the release date for the single "Surutulitus/Itämaan Tietäjä" (eng. "Sorrow Firing/The Oriental Sage") from the upcoming album. The release date for the single is the 16th of December, 2016.
As a bonus, a hilariously strange lyric video of the brand new song "Surutulitus" can be watched over at
this location
. It ends with a cat licking itself.
Comments
Hits total: 2045 | This month: 13