Bucovina - Release New Song
Romanian folk metallers
Bucovina
have premiered a new song during their concert in Bucharest and now the song has been released online. The song is called "Așteaptă​-​mă Dincolo (De Moarte)". You can listen to the song
here
or you can watch the video below.
The band has said about the song: "
This song was written as a token of gratitude for being lucky enough to get to know our departed friend Adrian Rugina. He lost his life while saving other metalheads from the blaze at the Colectiv club in Bucharest, Romania, 30 October 2015.

He was a true friend and, ultimately, proved to be a modern day hero, too. With Așteaptă​-​mă Dincolo (De Moarte) we know, once more, as if needed, that his loved memory and professional legacy will never be forgotten. The song was written and recorded during the Fall of 2016 in Țara de Sus studio by Bucovina, mixed and mastered at Gernhart Studio by Martin Buchwalter in December 2016. The video was conceptualized and shot in December 2016 by Razvan M. Lupascu and Addarta. All rights belong to Bucovina/Țara de Sus.
"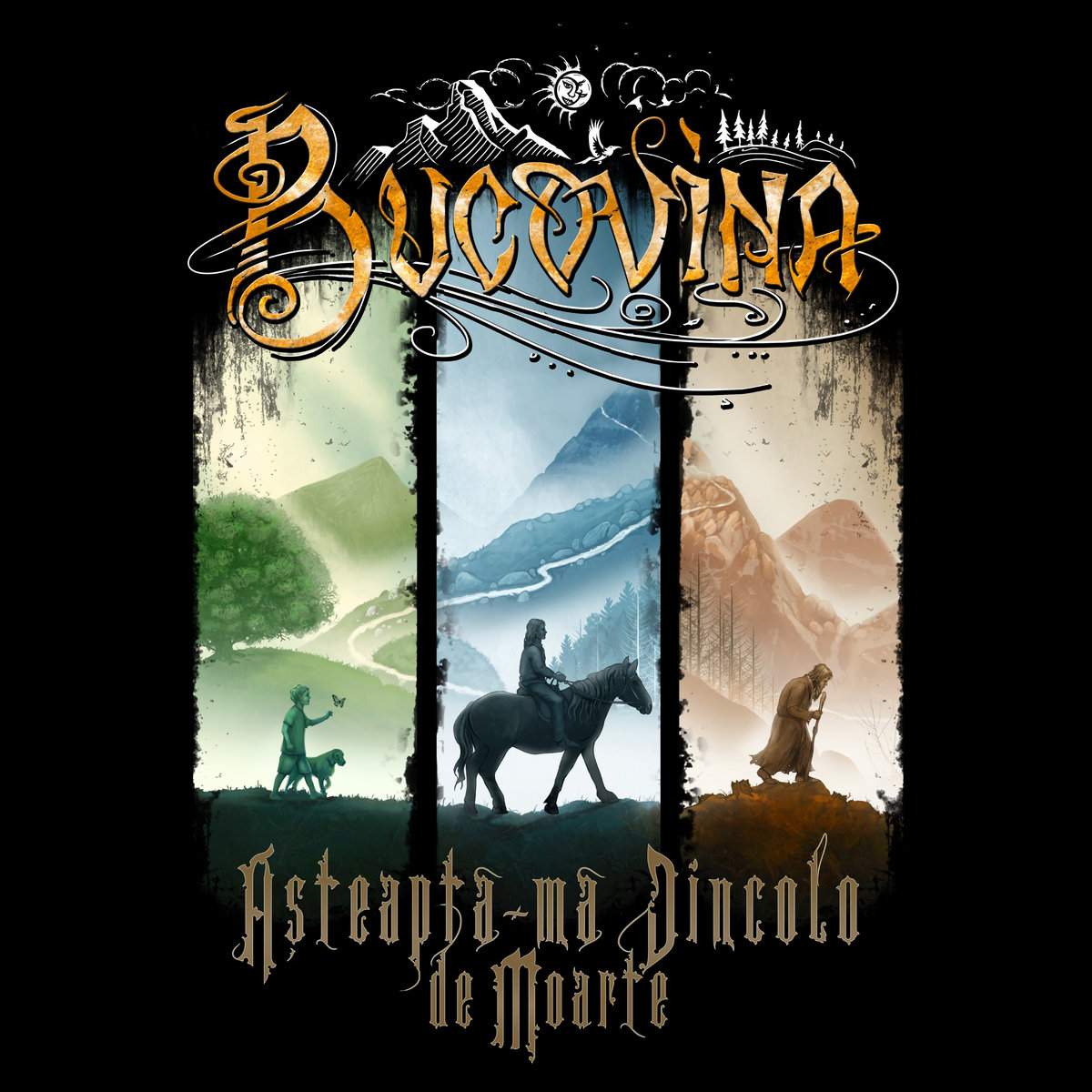 Comments
Hits total: 1381 | This month: 7