De Magia Veterum - Reveal Details And Stream Track From New Album
Dutch one man avant-garde black metallers
De Magia Veterum
are back with a follow up to their 2012 record
The Deification
, the fifth full length album
Naked Swords Into The Wombs Of The Enemy
, to be released on the 2nd of February 2017. The news was revealed by band's frontman and sole member Maurice De Jong on his Facebook page. A new track is also streaming on his official Bandcamp page which you can check out
here
.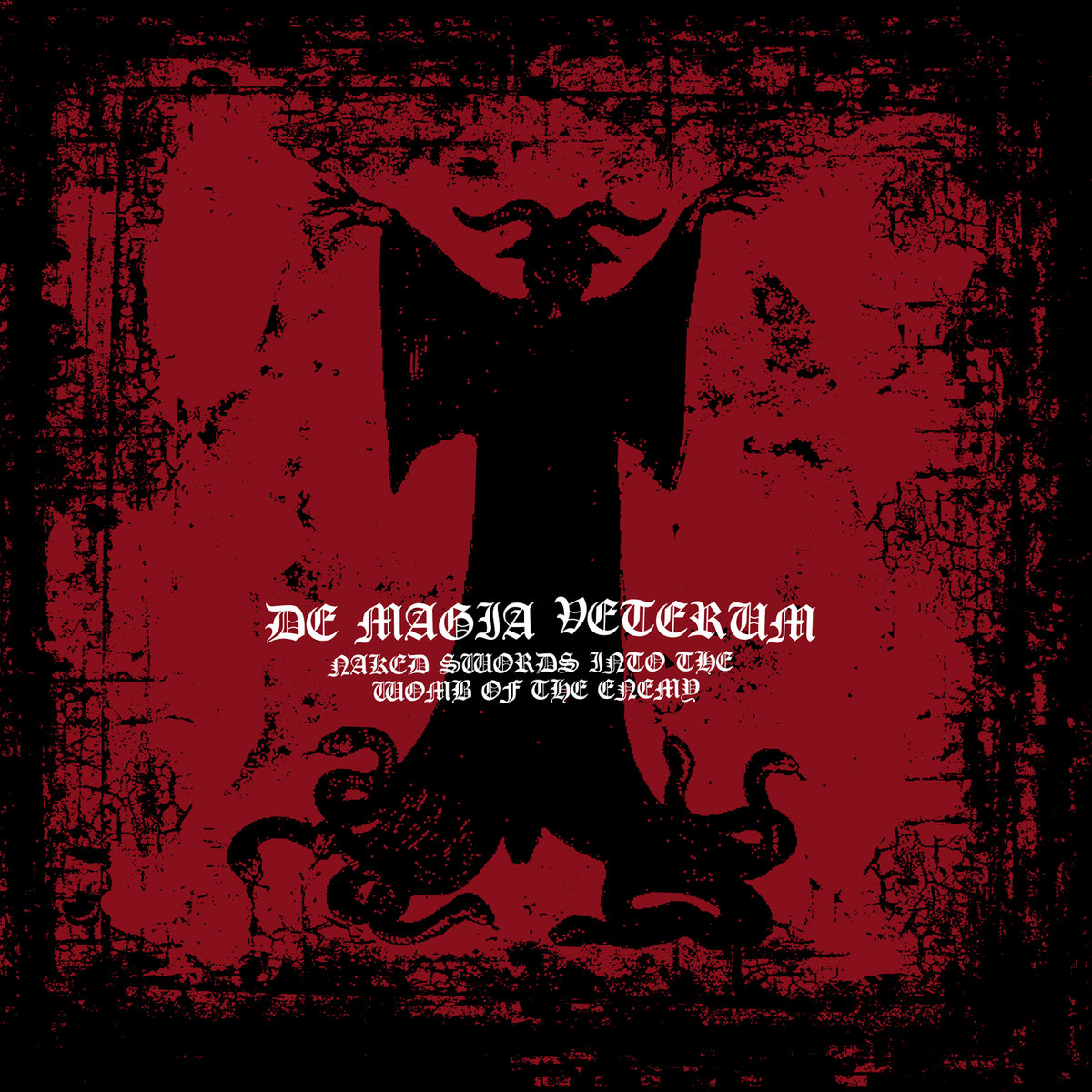 Tracklist:
01. Trumpeteering The Sulphur Lakes 05:14
02. And As Thou Didst Offer Thy Blood Upon It, So Also Will I Offer My Blood Upon An Altar On The Earth 04:40
03. Naked Swords Into The Womb Of The Enemy 04:04
04. Quench My Thirst With Night 04:43
05. Seven Nights In The Cave Of Treasures 06:16
06. Terebinths Of Mamre 05:14
Also stream the opening track revealed earlier over
here
.
Comments
Karlabos
Weirdo of MS
!J.O.O.E.!
Account deleted
Hits total: 1619 | This month: 12