Gone Is Gone - New Band Feat. Troy Sanders Streams Debut Album
Gone Is Gone
have issued a full album stream of their newly released debut record,
Echolocation
. The record is out now via Rise Records.
You might have heard of this new band
, which features bassist/singer Troy Sanders (
Mastodon
), guitarist Troy Van Leeuwen (
Queens Of The Stone Age
), drummer Tony Hajjar (At The Drive-In) and guitarist/keyboardist Mike Zarin. If you want to check out their music, hear the entire album below.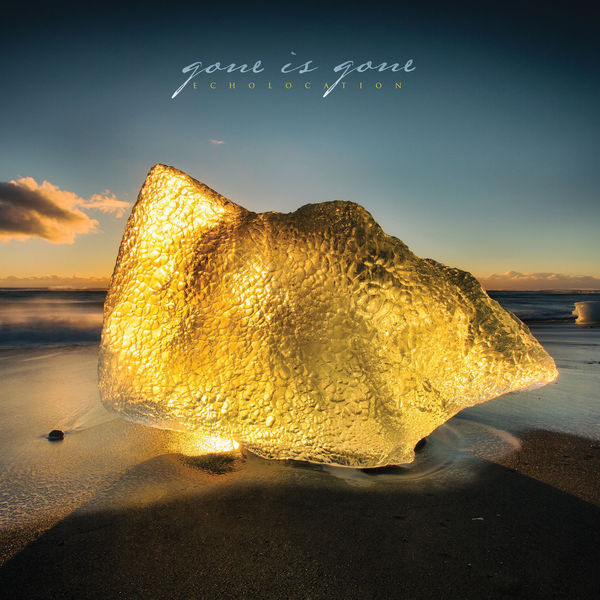 Comments
Hits total: 1519 | This month: 2