Windswept - New Roman Sayenko Band Streams Song
If you like
Drudkh
or other Roman Saenko's musical endevours, you should check out
Windswept
. They are currently streaming the second new track taken from their debut full-length,
The Great Cold Steppe
, which will be released worldwide on March 31st via Season Of Mist. Enjoy "Shrouded in Pale Shining, So Sleeps Infinite Ancient Steppe".
In Windswept, Roman Saenko is joined by
Drudkh
's rhythm section, V. and K.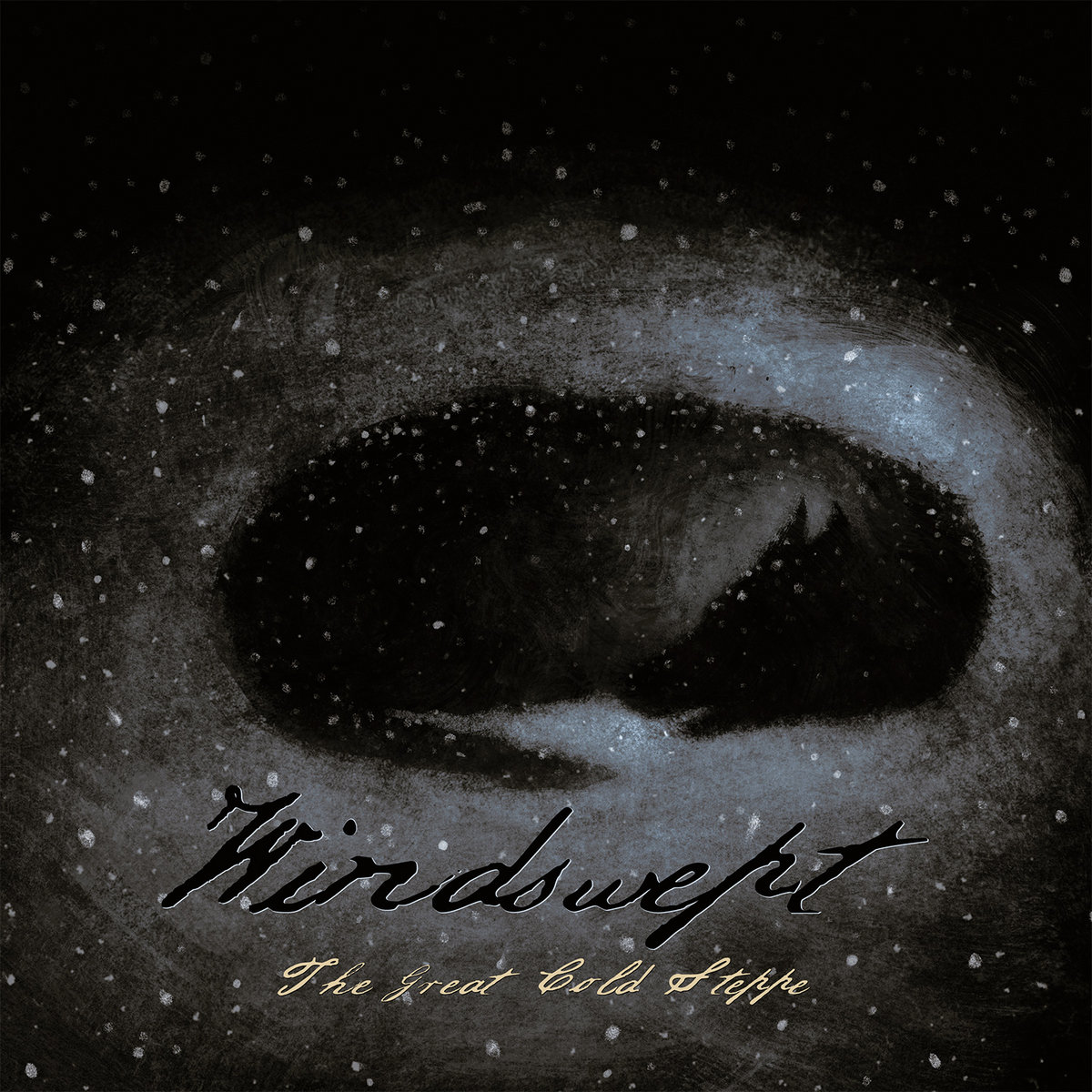 The Great Cold Steppe
was written and recorded in only three days "without rehearsals and based on improvisation with instruments and vocals creating the feeling and grit of a live performance."
It can be pre-ordered
here
.
Comments
Hits total: 2446 | This month: 30