Farsot - Releasing New Album In April
FAIL·LURE
, a blend between "failure" and "allure", is the title of the new album by German black metallers
Farsot
. Based on Peter Greenaway's "Drowning by Numbers" as well as several Art Nouveau works (e.g. Khnopff's "Ishtar", Klimt's "Mermaids" and "Water Serpents", Kotarbinskis "Kiss of Medusa" or Schwabes "La Vague"), the group has conceived their third album. The cover, showing a sculpture by French artist Denis Lavoyer, can be seen here.
The album, which was produced by V. Santura (
Triptykon
,
Secrets Of The Moon
,
Schammasch
,
Dark Fortress
), is closer along the lines of the band's much-heralded debut
||||
(2007) than its immediate predecessor
Insects
(2011).
FAIL·LURE
comes out on CD in Arigato-Pac (with die-cutcover), as gatefold 2LP, 2CD book (18x18cm, 60 pages, incl. liner notes to all songs and additional photography) as well as Complete Box (with gatefold 2LP, 2CD book, music video and art prints). Gatefold 2LP and 2CD book also contain the audio bonus 'Watertower Conspiracy', an ambient piece of about 20 minutes by G.B./ColdWorld, adapting motifs from all album tracks. It will be out on April 21st via Prophecy Productions.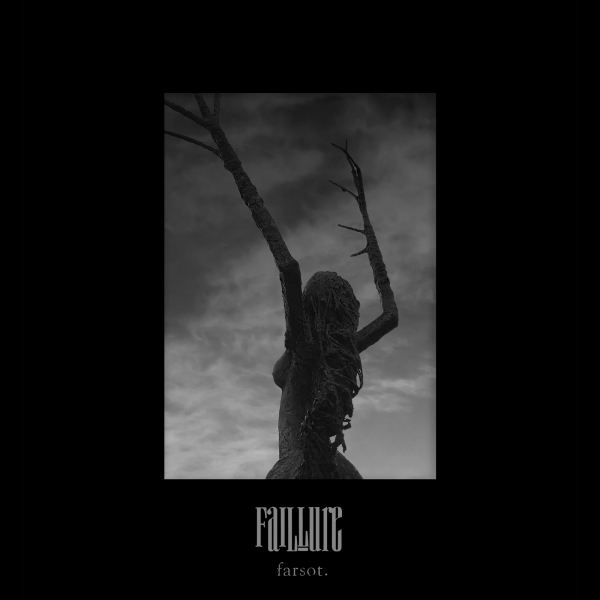 Tracklist:
01. Vitriolic
02. Circular Stains
03. With Obsidian Hands
04. Undercurrents
05. The Antagonist
06. A Hundred to Nothing
Comments
Hits total: 868 | This month: 4