The Ocean - Premiere New Song, Working On New Album
It's been a while since
The Ocean
released new music. Luckily for fans, the German metallers are now premiering a new instrumental track called "Turritopsis Dohrnii". This is
The Ocean
's first new track released, since their 2015
Transcendental
split EP with Japan's post rock legends
Mono
. The instrumental track was recorded as part of the
Pelagial
recording session, and is named after a tiny jellyfish species that lives in the Mediterranean, the only immortal species on earth. So, stop what you are doing and go listen to it!
This track appears exclusively on the Pelagic Records compilation
In The Twilight, These Rocks Have Teeth
. The compilation is available in 2xCD and digital formats, showcasing the entire Pelagic Records roster, from well-established acts such as
Mono
,
Cult Of Luna
, pg.lost or
Bison B.C.
to newcomers such as LLNN or Spook The Horses.
The Ocean
are currently taking a year off from touring, but the band is working on their upcoming album, to be released in 2018. "I'm super excited about the new material. We have consciously decided to take our time with this, but now it's all shaping up the right way… and we have some other cool stuff in the making", Robin Staps comments.
It looks like 2018 could be a big year for
The Ocean
...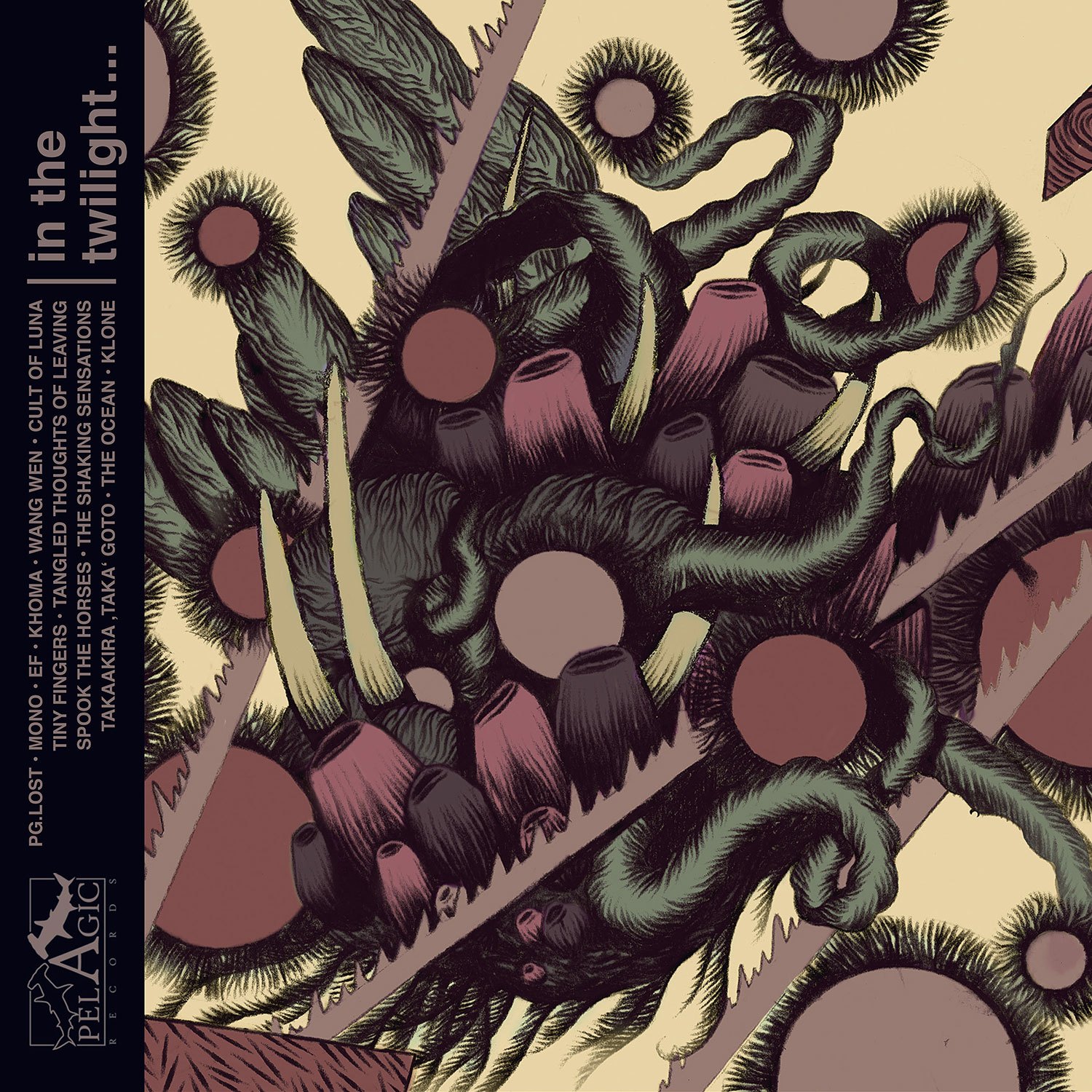 Comments
Hits total: 2057 | This month: 80