Helrunar - Announce New Album, Stream Song
On September 28th,
Helrunar
will release their new opus,
Vanitas Vanitatvm
. One of Germany's leading black metal acts, the duo place their seventh album somewhere between its predecessor
Niederkunfft
(2015) and the
Sól
-era (2011). Enjoy the first single "In Eis und Nacht" ("In ice and night") below.
With its title referring to a famous ode by 17th century poet Andreas Gryphius,
Helrunar
's seventh puts the well-known saying (meaning "vanity of vanities" or "all is vain") into a contemporary context, resulting in "our most cynical and misanthropic work to date in a consciously exaggerated way," says M.D. "We address different forms of vanity and narcissism, which are rampant in our age, to reveal their psychological and societal origins and consequences. Both traits are contrasted by death and corruption to show their inanity."
The lyrics, once again mainly sung in German and harking back to the Baroque period, draw inspiration from 4.000 years of human culture. This encompasses sagas like Homer's Odyssey, the Bible amongst different forms of literature, cinema or actual historical events such as the Plague.
Pre-orders are available
here
.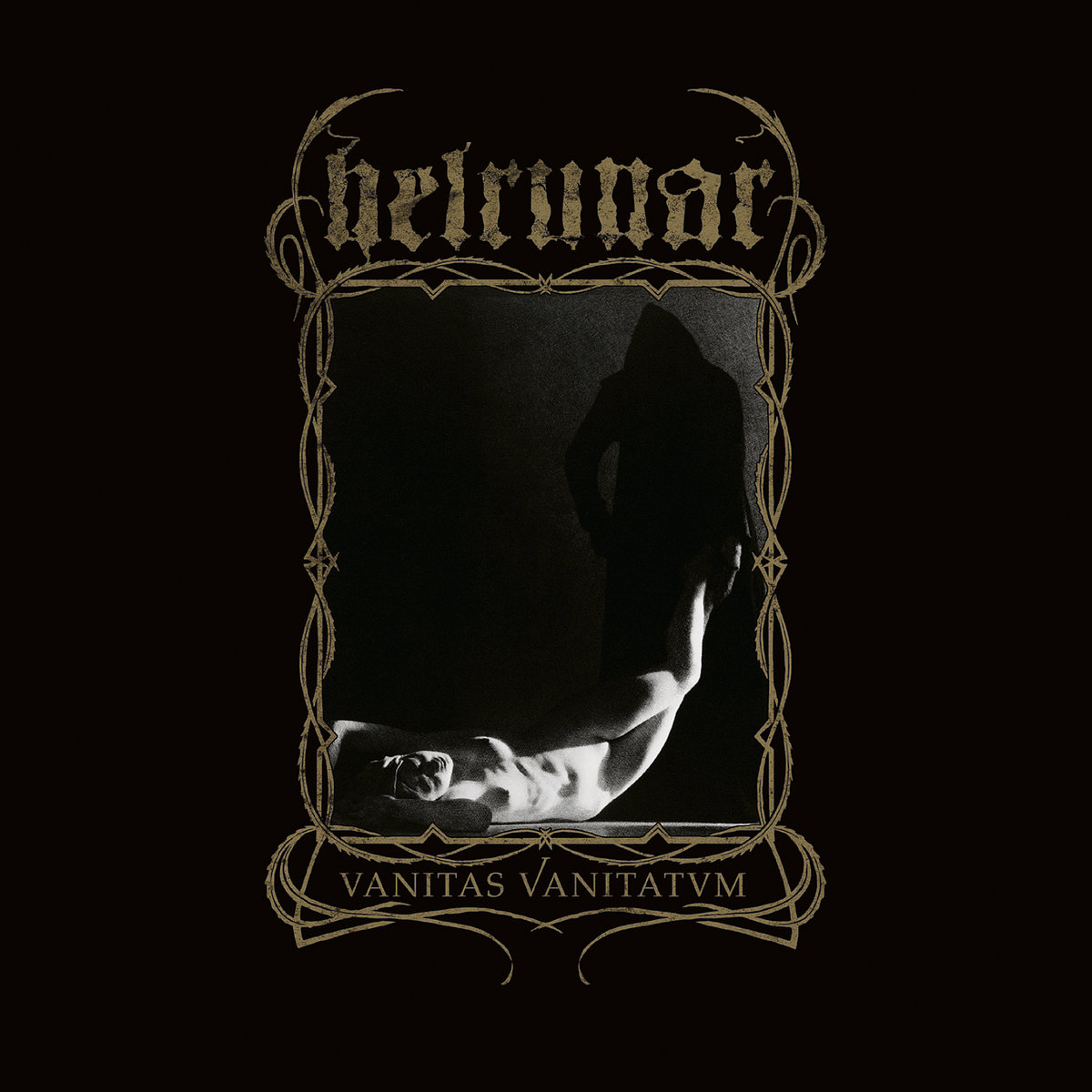 Comments
Hits total: 1284 | This month: 10