Pig Destroyer - Streaming New Song
Grindcore masters
Pig Destroyer
just shared a music video for a new track off the upcoming full-length,
Head Cage
. The song is titled "The Torture Fields", and features some blast beats, unlike the previous song,
"Army Of Cops"
.
Guitarist and mastermind behind the band Scott Hull commented on this: "When I started writing the album, I said, 'Absolutely no blastbeats,' I wanted to stay away from 4/4 time signatures. I wanted to write something that was just absolutely different. But my bandmates were kinda wincing at the no-blastbeats thing, so I eased back into listening to
Assück
and Human Remains and stuff like that. That's why the record doesn't sound inconsistent with the rest of our discography. But hopefully it's a little more angular and weird than what we usually do."
Blake Harrison, the man on synths for
Pig Destroyer
said: "Here's the next release off of
Head Cage
. We are very excited to be pairing with Consequence of Sound/Heavy Consequence in releasing this. Don't worry, there are some blast beats on this one."
You can check out the video below:
Head Cage
will be released on September 7th through Relapse Records. Pre-orders available
here
. The band will play a record release show on September 22nd in New York City, with
additional dates
in the fall.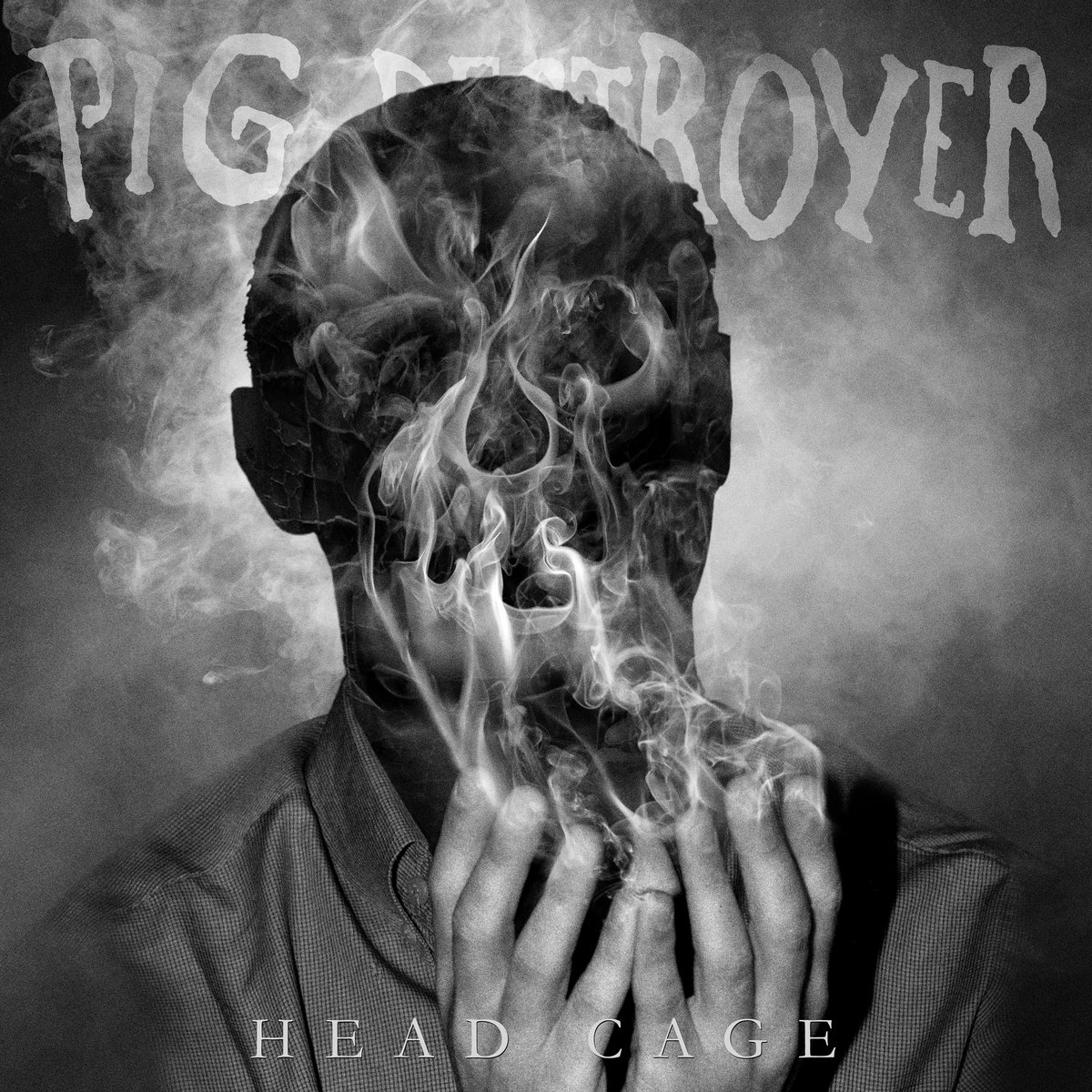 Comments
Hits total: 937 | This month: 13