Author & Punisher - New Album Detailed, Debut Video
Prepare for another slab of drone/industrial metal courtesy of
Author & Punisher
.
Beastland
, the new album, is coming on October 5th on Relapse Records. Check out the artwork by Juha Arvid Helminen below as well as the tracklist. You can also watch the full "Nihil Strength" video, directed by Augie Arredondo, and hear the first single.
Beastland
was recorded at K Street in San Diego, CA and engineered by Tristan Shone and John Cota (Death Eyes). Additional recording was done in Las Cruces, NM with Jason Begin (vytear). The album is co-produced with Braden Diotte (Faust, EXO//ENDO,
Neurosis
, Pinback, Tarantula Hawk), mixed by Kurt Ballou at God City and mastered by Brad Boatright at Audiosiege.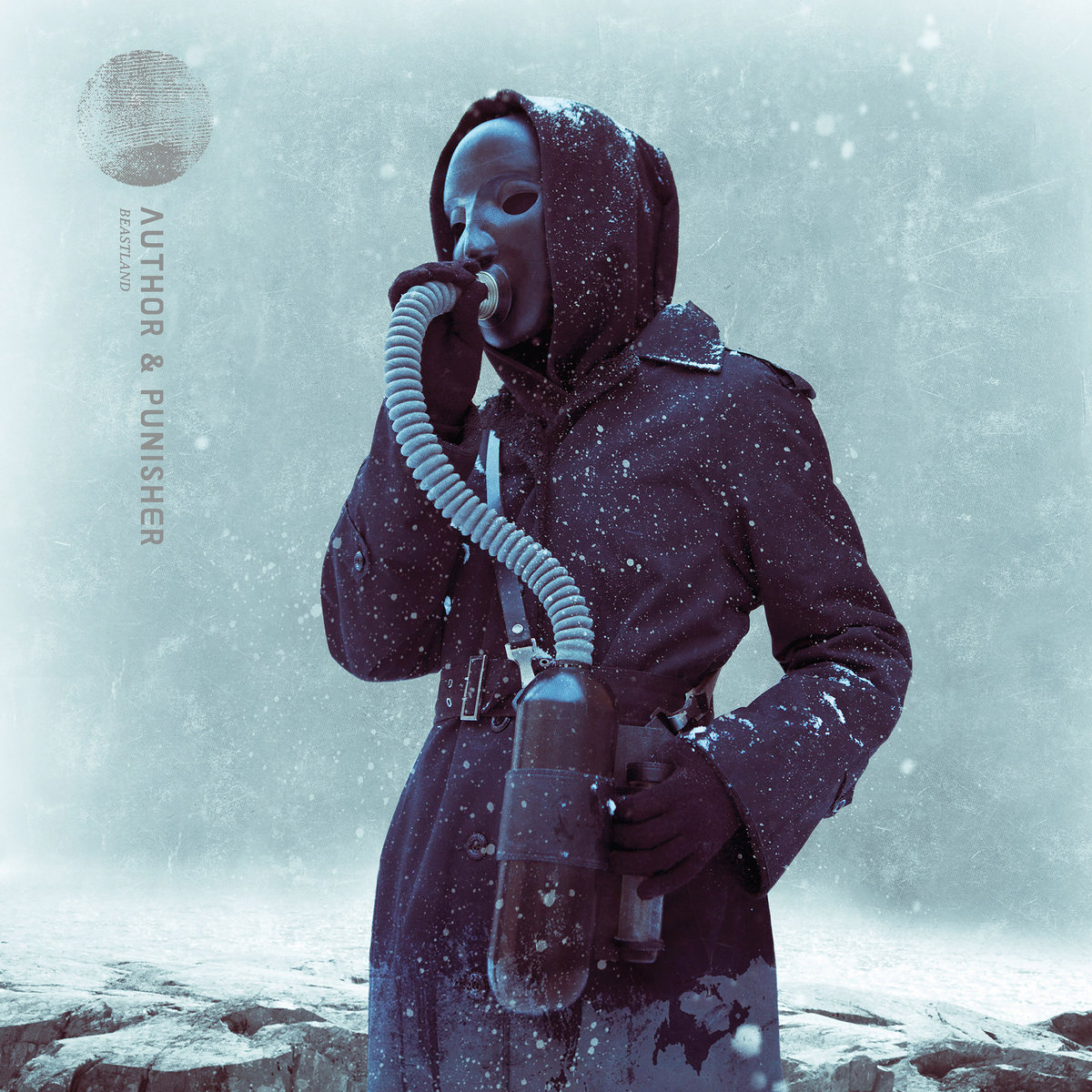 Tracklist:
01. Pharmacide
02. Nihil Strength
03. Ode to Bedlam
04. The Speaker is Systematically Blown
05. Nazarene
06. Apparition
07. Night Terror
08. Beastland
Comments
Hits total: 682 | This month: 16