Nachtmystium - Share New EP Teaser And More
In case you don't remember, reformed American black metallers
Nachtmystium
announced last year that they had
signed with Prophecy Productions
. At the time, they confirmed a new EP, titled
Resilient
, but now the label has also revealed the re-release of
Assassins: Black Meddle, Part 1
, originally released back in 2008.
Assassins: Black Meddle, Part 1
is going to be re-released to celebrate its 10th anniversary on November 30th on LP and as limited artbook edition with bonus CD, featuring three additional tracks. Available in their
US shop exclusively
.
As for
Resilient
, spearheaded by Blake Judd, the reconfigured
Nachtmystium
picks up where acclaimed full-lengths
The World We Left Behind
and
Silencing Machine
left off but sheds unprecedented darkness on Judd's artistic turmoil. The violent introspection spread across
Resilient
's three tracks takes
Nachtmystium
through new nightmarish landscapes as the group pivot into slower tempo with washes of melancholy as the main sonic driver.
Joining Blake Judd are keyboardist Job 'Phenex' Bos, a Dutchman living in Bergen, Norway, where he moonlights with German black metallers
Dark Fortress
and performs live with black metal icons
Satyricon
and black-doom luminaries
The Ruins Of Beverast
; bassist Martin van Valkenstijn, a Germany-based musician, who's played live with legends
Empyrium
,
Sun Of The Sleepless
, and
The Vision Bleak
, forms half the rhythm section; and drummer Jean Graffio, an American musician, is the other half. Graffio also drums for California-based black metallers Sumeria.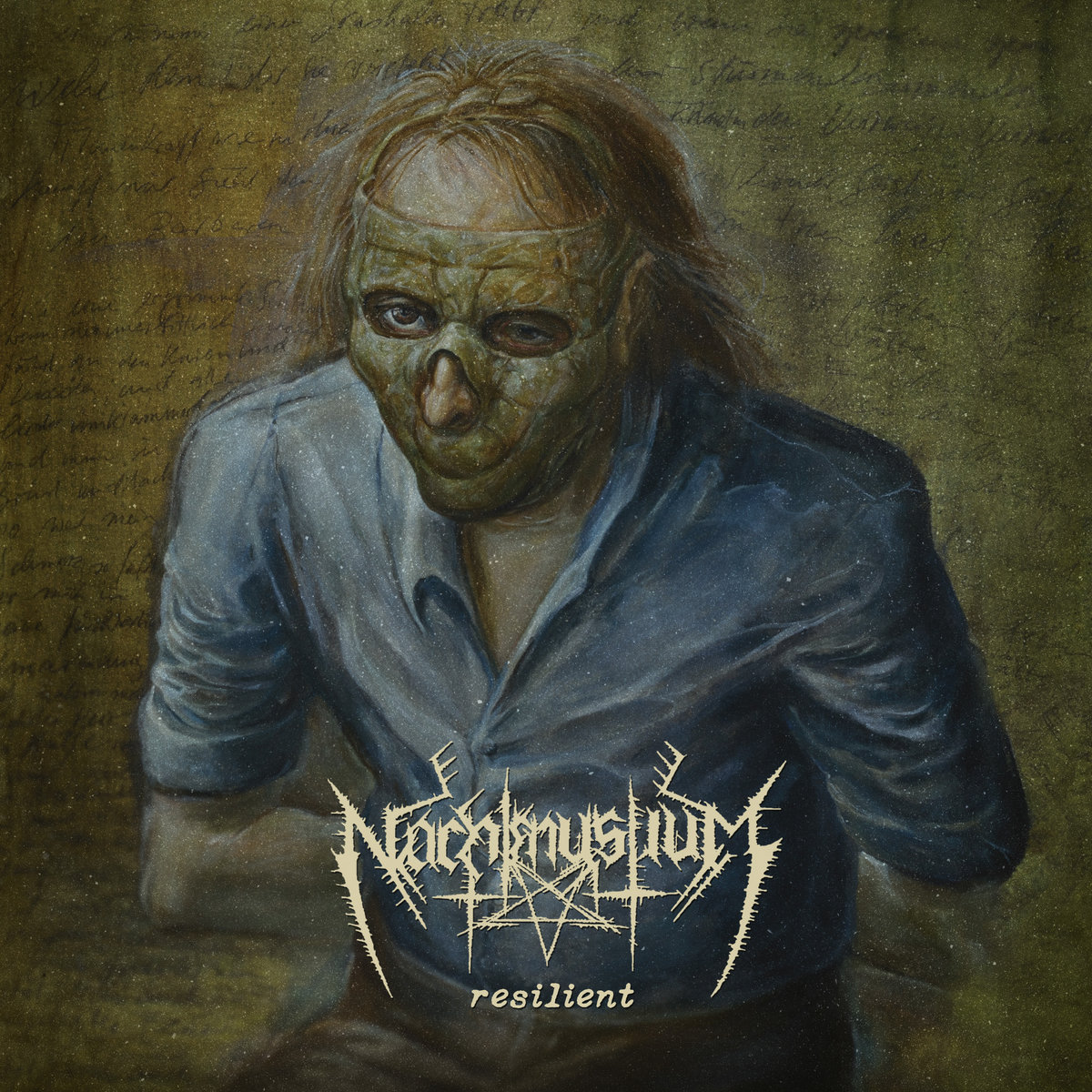 Comments
Hits total: 1285 | This month: 17