Abnormality - Reveal Details For New Album, Debut First Single
On May 10th, US extreme metallers
Abnormality
will release their third full-length,
Sociopathic Constructs
, via Metal Blade Records. The album was tracked primarily at The Brick HitHouse in Hyannis, MA with producers Peter Rutcho and Shane Frisby with vocals produced by Zdenek Sikyr at Studio Hostivar (
Cult Of Fire
,
Master's Hammer
) in Prague.
Abnormality
also stream the official new video for the first single "Curb Stomp", directed by David Brodsky.
"I think this record we felt free enough to just go where we wanted to within a song," states guitarist Jeremy Henry. "We had no qualms with switching styles and approaches from riff to riff. To have a whole section grinding away and then just switch gears, hit the brakes and drop a slow, old school Morbid Angel warship groove in there. We felt free to follow our instincts, and just let our influences shine through."
Sociopathic Constructs track listing:

01. Monarch Alpha
02. Penance
03. Kakistocracy
04. Transmogrification Of The Echoborgs
05. A Catastrophic And Catalyzing Event
06. Aeturnum
07. Dying Breed
08. A Seething Perversion
09. Curb Stomp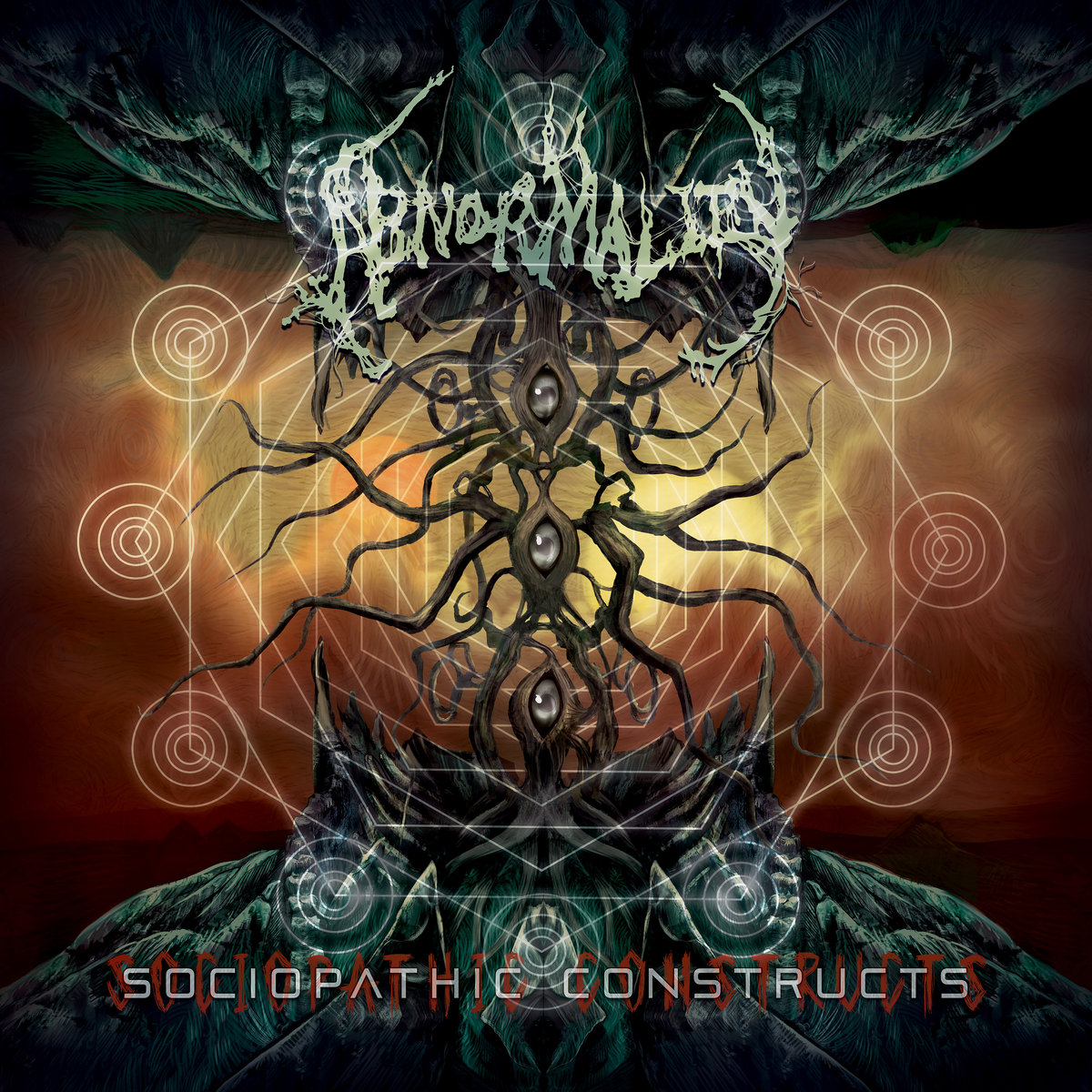 Comments
Hits total: 742 | This month: 13