Sorxe - Detail Upcoming Album, Launch First Track
Phoenix, AZ based sludge metallers
Sorxe
have revealed details and first track of their upcoming studio album, entitled
The Ark Burne
, due out on October 11th via Prosthetic Records. The outing was produced by Matt Bayles and
Sorxe
, mixed by Matt Bayles, mastered by Brad Boatright. Cover art was done by Christopher Coons. To taste a piece of new music, listen to "Dependence Day" via Bandcamp widget below.
""Dependence Day" is the first song we wrote in full for this album," explains guitarist/vocalist Tanner Crace. "It's basically about the currently state of the union as I see it. The massive imbalance of power and wealth distribution. It's about how the struggling majority in America are living outside their means racking up debt and how social media advertising plays into that control. You know - how we can get complacent with consumerism and material wants.
"Musically we pretty much improvised the entire song a few years ago and have been playing this one out live for a while now. The structure of the song is a bit different for us and stands out on this album as it's one of the faster/ nastier songs at the beginning, then it goes to full on meditative drone doom that feels very oppressive then uplifting."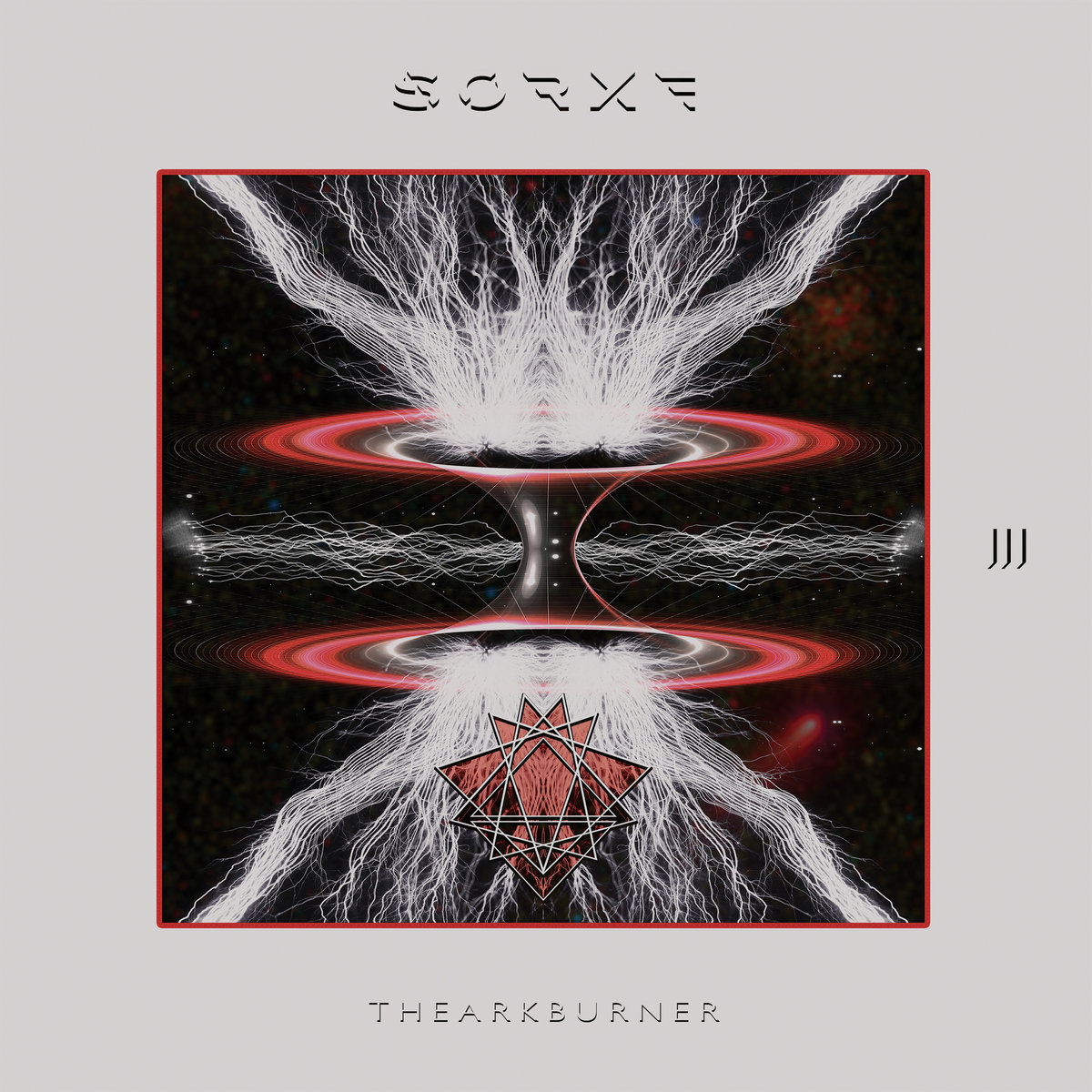 Track listing:

01. Dependence Day
02. Exiled
03. Full Transmission
04. Wondering If I Exist
05. A Negative Exorcism
06. The Ark Burner
Hits total: 620 | This month: 6