Lotus Thief - New Album Detailed, Share Teaser
Lotus Thief
are all set to unleash their third full-length offering, entitled
Oresteia
. It will be released by Prophecy Productions on January 10th, 2020.
Oresteia
was recorded in California, mixed and mastered at The Thousand Caves in NYC. Pre-sale is available at
this location
.
Statement from the group: "Three years ago, we decided to write an album that, while still focused on the words of the ancients, would be different in concept than our previous releases: it would tell a story.
"What began as a 3-song EP rapidly expanded into a full-length, new in concept and execution, welcoming Tal R'eb (guitar, vox, synth), Kore (drums, violins), Romthulus (guitar, vox) and Ascalaphus (harsh vox). Recorded in California, mixed and mastered at The Thousand Caves in NYC, we give you one of the world's oldest tragedies, a tale ahead of its time (5th century BC) that rails into the nature of human violence and law, titled
Oresteia
.
"
Oresteia
will be released in LP (both red & black vinyl), CD and (!) an incredibly beautiful CD/Artbook featuring the work of Irrwisch and introducing a former student of mine, graphic artist Gabriella Gatsbi. The artbooks will go into the history of Aeschylus' "The Oresteia" as a performative work along with the words of
Lotus Thief
's new, still-expanding lineup of players featured on this and the next three forthcoming releases that will follow
Oresteia
in the 2020's.
"Along with
Oresteia
, Prophecy Productions will be re-issuing our first release
Rervm
, in both CD and Artbook formats, telling the story of "De Rerum Natura" and story of the album itself. More on both artbooks to come.
"We would like to thank Prophecy Productions, the LT family surrounding our players, and our Listeners, who have inspired us to no end."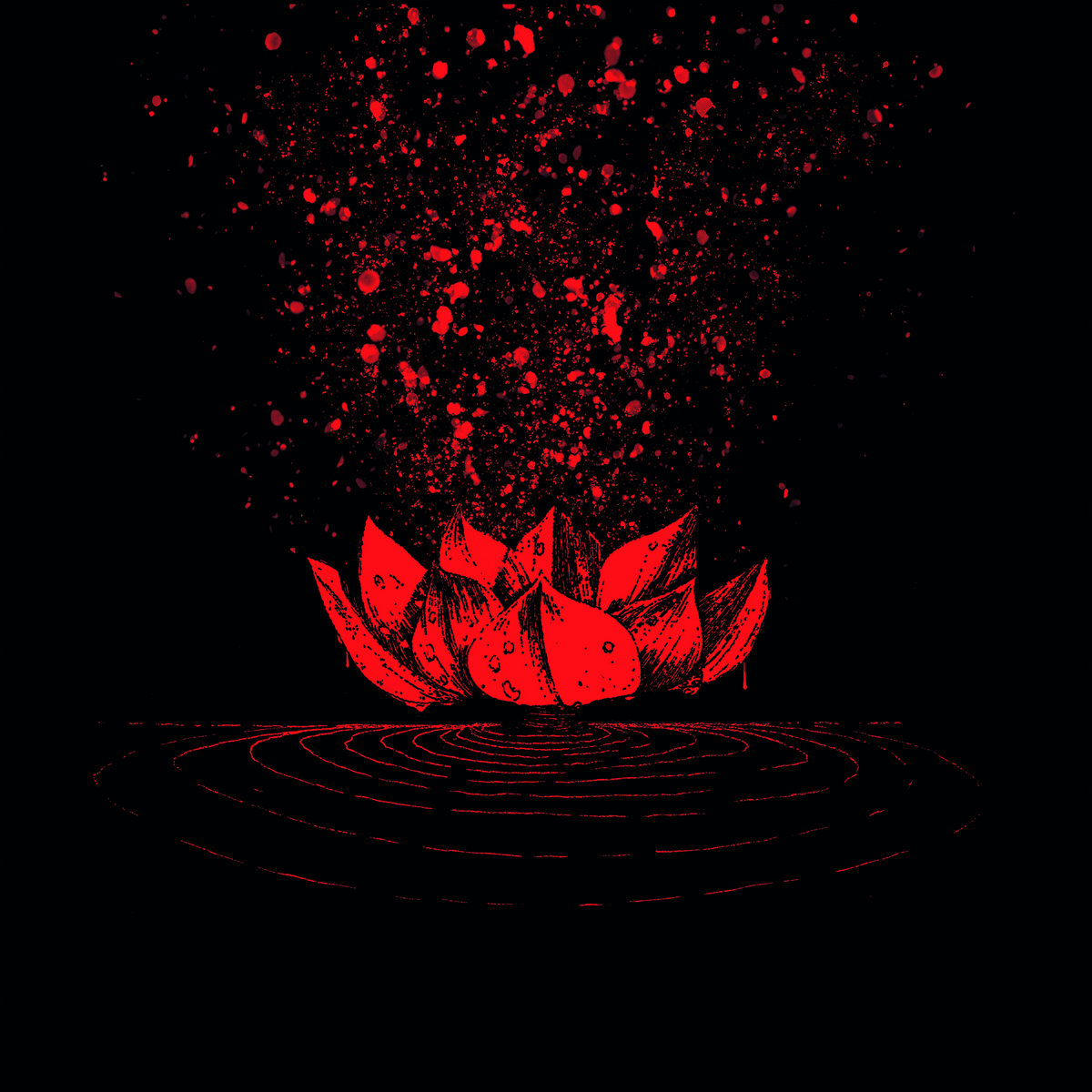 Track listing:

01. Agamemnon
02. Banishment
03. Libation Bearers
04. Woe
05. The Furies
06. Reverence
07. Sister in Silence
08. The Kindly Ones
Hits total: 603 | This month: 2