Grey Skies Fallen - New Album On The Way, Stream Opening Track
New York-based
Grey Skies Fallen
are proud to present "Visions From The Last Sunset", an opening track off their forthcoming album,
Cold Dead Lands
. The band will release the album independently on their own imprint, Xanthos Music on January 24th, 2020. It was recorded and engineered by Keith Moore at Audio Playground, while mixed and mastered by Dan Swanö. Travis Smith created the cover art.
Frontman Rick Habeeb on the new song: "We wanted to open the album on an epic note, setting the stage for what's to come. It's about the end times and how at that moment people finally realize that humanity is the cause of our own demise. Most of the album shares this theme. We don't consider it a concept album, but it definitely follows a central theme. There just seems to be a lot of people in denial about the state of the world."
Track listing:

01. Visions From The Last Sunset
02. Cold Dead Lands
03. Procession To The Tombs
04. Picking Up The Pieces
05. Ways Of The World
06. After The Summer Comes The Fall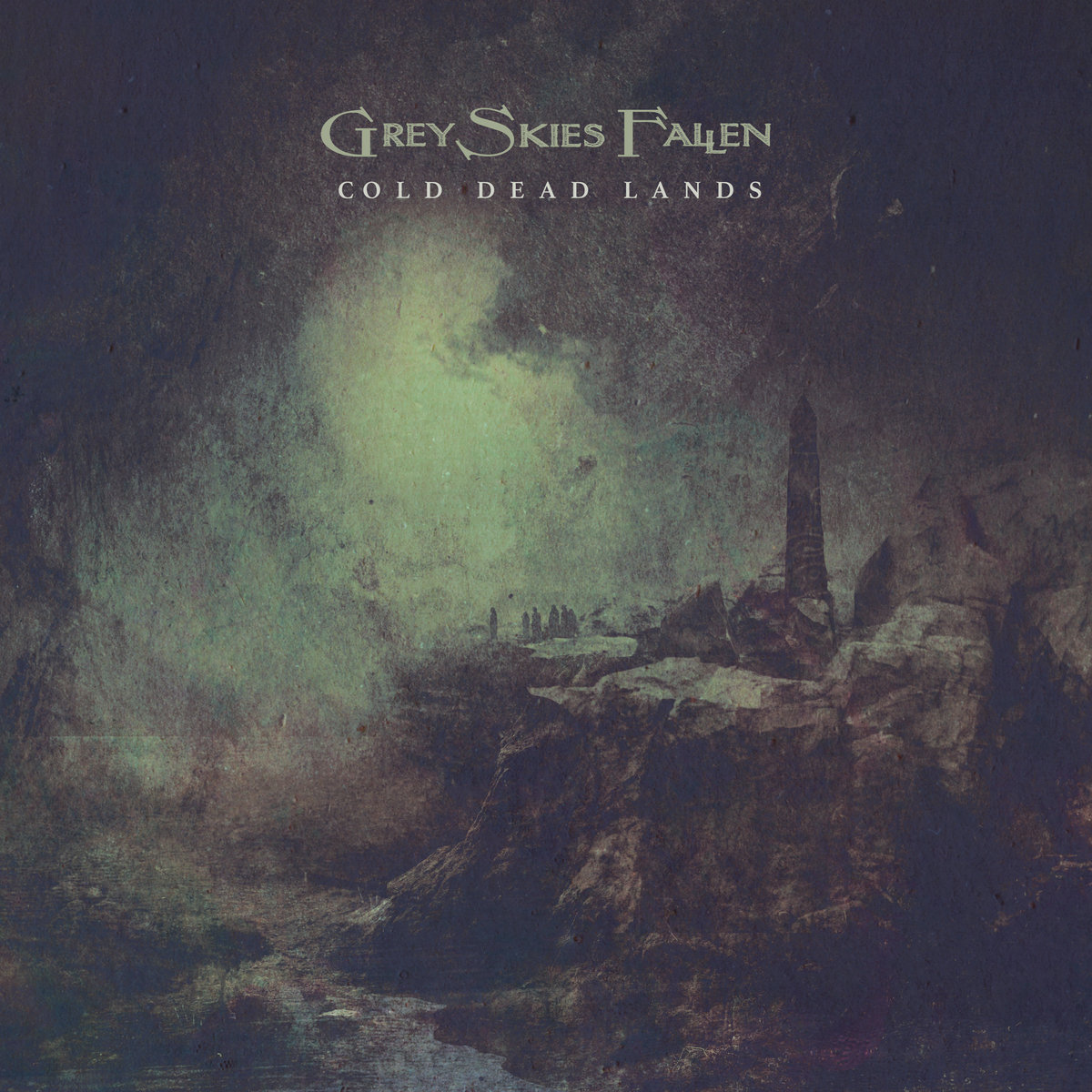 Hits total: 622 | This month: 7