The Order Of Chaos - New Album Coming, First Single Launched
Canada's
The Order Of Chaos
drop new single and lyric video for the track "Breakpoint". The latter is part of the band's forthcoming album,
Maniacal
(exact release date to be announced). Drums, bass, and guitars were recorded at Oracle Recording Studios in Sherwood Park (Alberta, Canada) by Diego Fernandez, vocals at Method Music Productions in Edmonton by Nathan Kidd. Mixing process was done by Nino Laurenne at Sonic Pump Studios (Helsinki, Finland), and mastering by Svante Forsbäck at Chartmakers West (Espoo, Finland).
The Order Of Chaos
shared the following statement: "We are proud to present our new single "Breakpoint", from our new upcoming album entitled
Maniacal
. This is our first release in over 2 years since the release of our
Night Terror
EP and our first full length album release in over 4 years since
Apocalypse Moon
. Huge thank you to Metal Injection for the exclusive feature.
"This album is our most mature, cohesive and dynamic song writing effort to date, and it represents end of an era for
The Order Of Chaos
, as founding member, and primary songwriter John Simon Fallon has sadly decided to step away from the group upon release of this album.
"Despite the unfortunate circumstances surrounding its release, we are incredibly excited to share this album with everyone who has supported us through the past 15 years as well as to all our maniacal heavy metal fans across the globe."
Maniacal tracklist:

01. Breakpoint (3:46)
02. Maniacal (3:19)
03. Believe In The Demon (3:24)
04. Silver Lining (4:03)
05. Dangerous Games (3:21)
06. Twist Of Fate (3:44)
07. The Eve Of Destruction (3:37)
08. Ride The Low (4:16)
09. Storms On Horizon (3:39)
10. The Downfall Of Belief (1:42)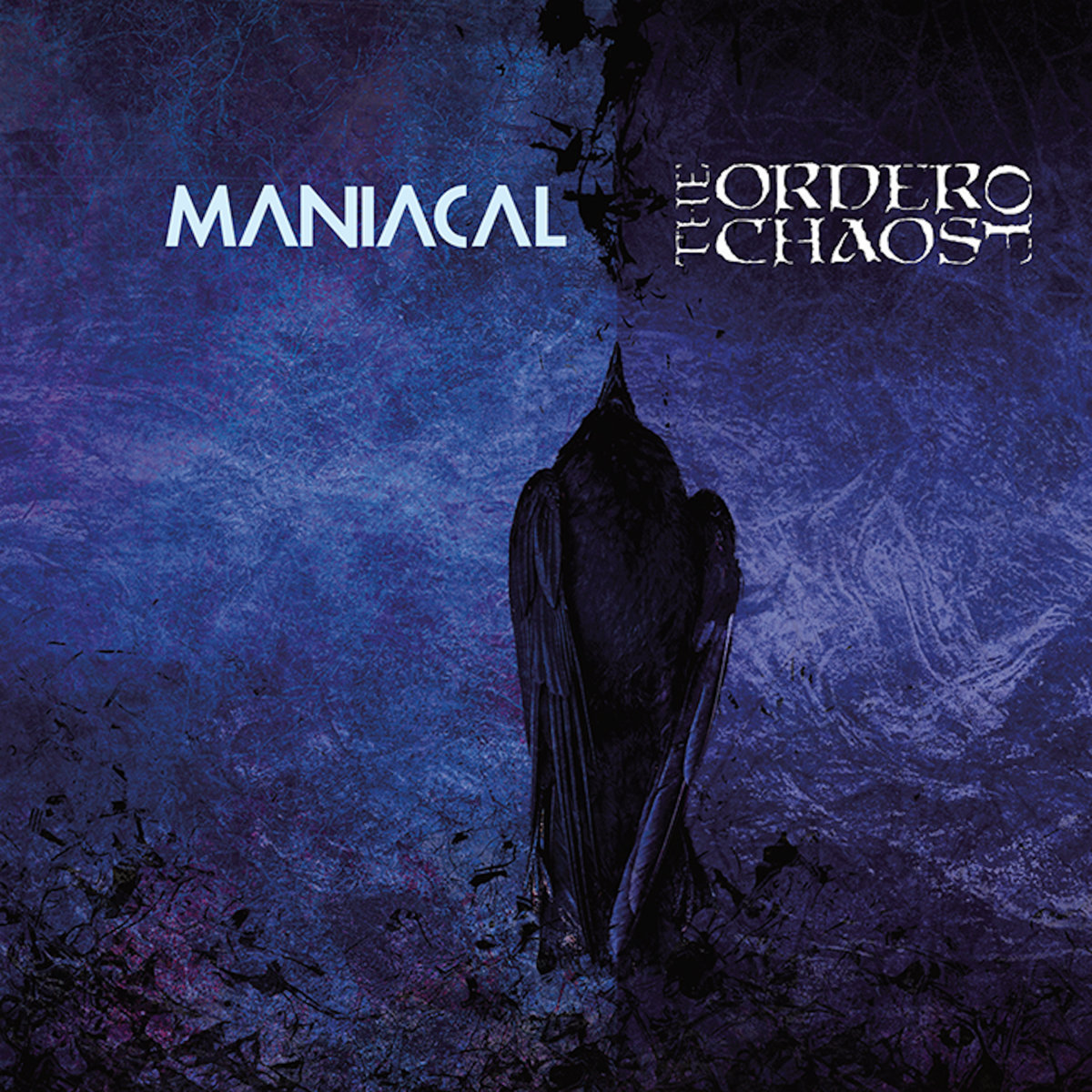 Hits total: 431 | This month: 68