Psycroptic - New EP Coming Next Month, First Track Streaming
Australia-based tech death metal force
Psycroptic
will return with a brand new EP,
The Watcher Of All
, on November 27th (Agonia Records). The outing was recorded and mixed by Joe Haley at Crawlspace Productionsi. Will Putney (Graphic Nature Audio) mastered the EP and Shindy Reehal (Shindy Design) provided the artwork. Check out a music video for the lead single "A Fragile Existence". The video was crafted by long time collaborator Wilson Bambrick.
The release of the new 2-track EP is a first for the band and bridges the musical gap from 2018's
As The Kingdom Drowns
, and the upcoming full-length scheduled for mid 2021.
Tracks on the EP:

01. A Fragile Existence
02. The Watcher Of All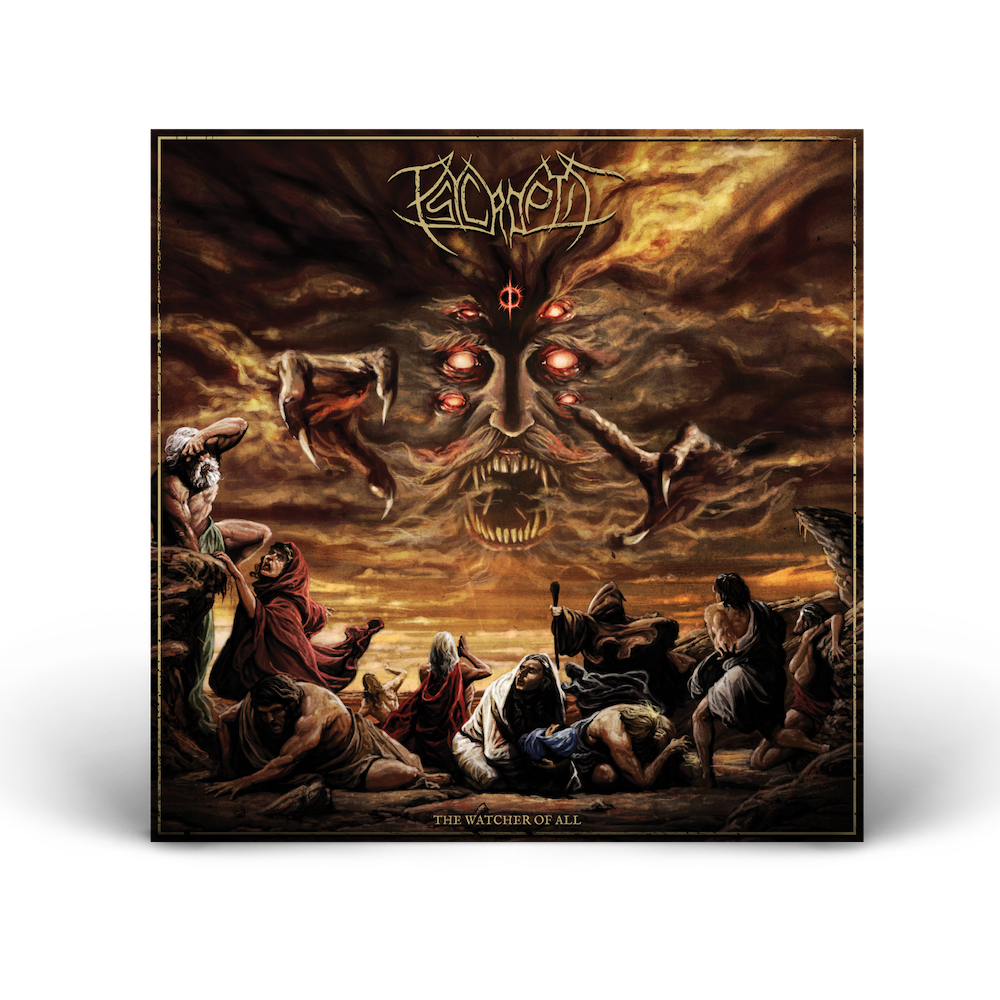 Comments
Hits total: 698 | This month: 12