Mork - New Album Arriving In March, Details Unveiled
Mork
just announced the release of the band's fifth full-length, entitled
Katedralen
, which will drop on March 5th, 2021 via Peaceville Records. It will be the follow-up to
Mork
's
Pesta
EP, which only came out last month and it is now available for pre-order
here
.
Katedralen
was performed, recorded & mixed by mainman Thomas Eriksen himself, with mastering once more carried out by Jack Control at Enormous Door (
Darkthrone
). The album also notably includes guest appearances from Nocturno Culto of labelmates
Darkthrone
, Dolk of fellow countrymen
Kampfar
, and finally Eero Pöyry of doom masters
Skepticism
. The suitably stark artwork once again appears courtesy of revered French artist David Thiérrée.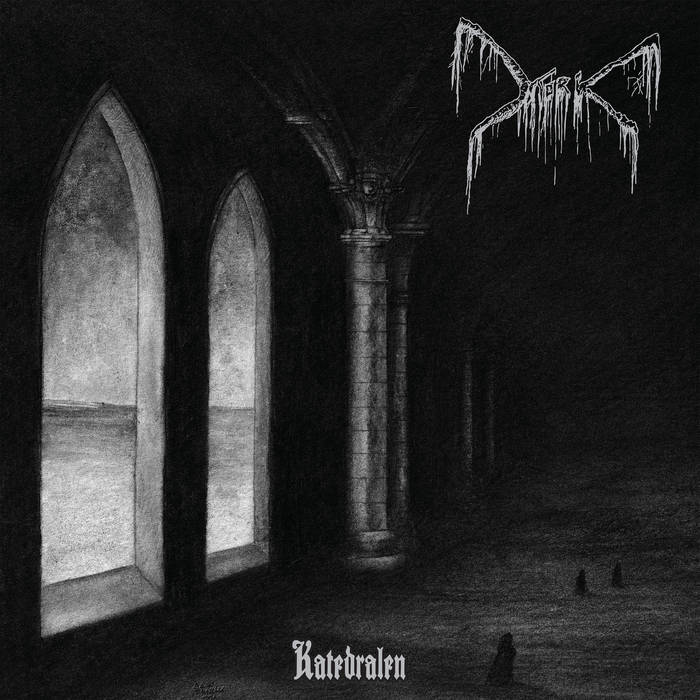 1. Dødsmarsjen
2. Svartmalt
3. Arv
4. Evig Intens Smerte
5. Det Siste Gode I Meg
6. Født Til Å Herske
7. Lysbæreren
8. De Fortapte Sjelers Katedral
Hits total: 433 | This month: 3