Primitive Man - Announce Split LP With Unearthly Trance
Two sludge stalwarts,
Primitive Man
and
Unearthly Trance
, have joined forces on a new split LP. They unite for an exercise in complete and total suffering, coming this August 17th via Relapse Records. Watch the official split album trailer featuring the opening track "Merging," recorded by both bands. New music from each band will be available in the near future.
Tracks:
01. Primitive Man & Unearthly Trance - Merging (intro)
02. Primitive Man - Naked
03. Primitive Man - Love Under Will
04. Unearthly Trance - Mechanism Error
05. Unearthly Trance - Triumph
06. Unearthly Trance - Reverse The Day
07. Unearthly Trance - 418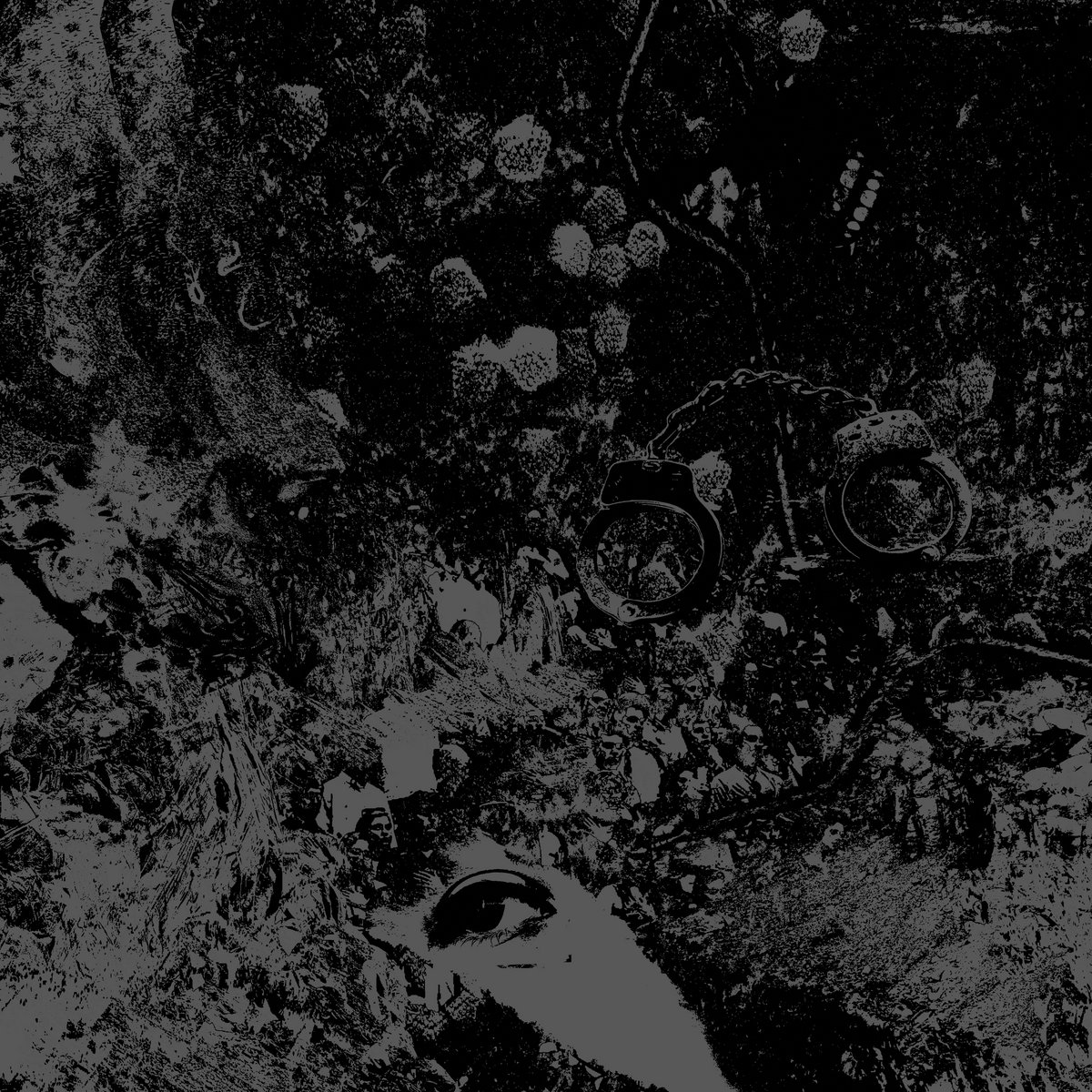 Hits total: 845 | This month: 2