Agoraphobic Nosebleed - Kat Katz Quits The Band
Underground grind legends
Agoraphobic Nosebleed
have shared some sad news. Kat Katz has left the band. The band
posted on their Facebook
: "News update: We've had some disagreements with Kat about how we should interact in the band, and as a result she quit. We wish her well with music in the future."
Katherine
posted on her Facebook page
: "Tired of being bullied by dudes. Salome and now
Agoraphobic Nosebleed
. I quit
Agoraphobic Nosebleed
tonight. Hopefully, I find a band that respects me and treats me as an equal."
The band also shared that "Scott has some writing and recording to wrap up with
Pig Destroyer
, and after that he'll start writing music for the next ANb record."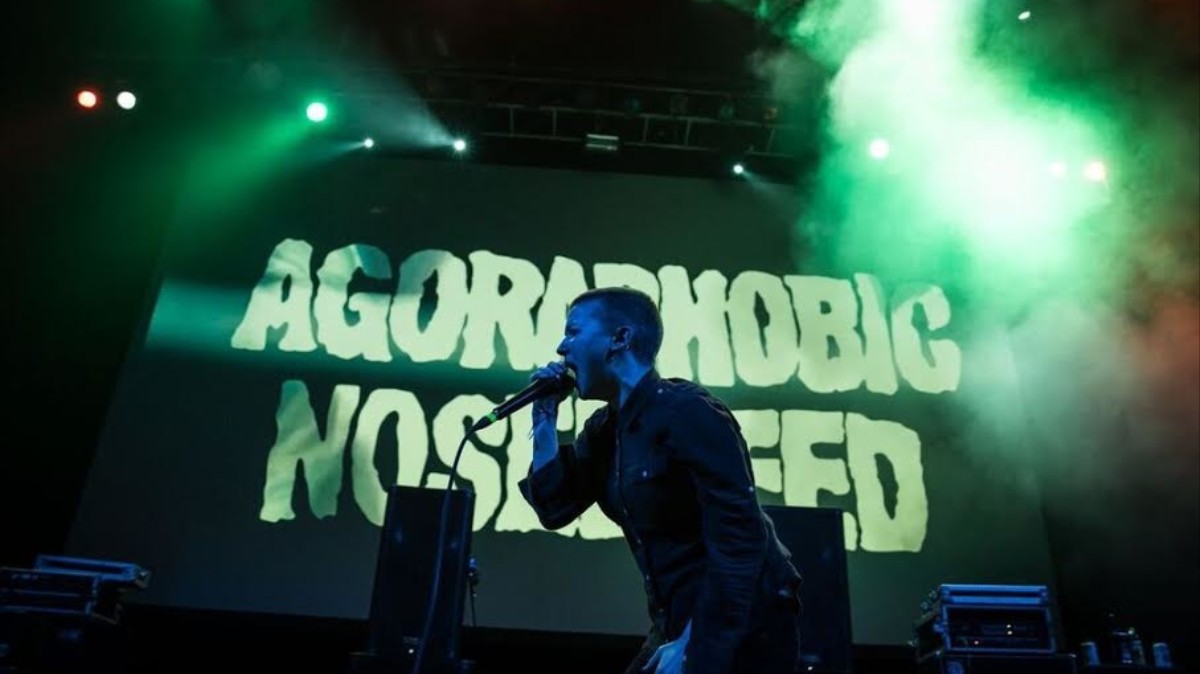 Comments
VIG
Account deleted
Maco
Classless
Mr. Doctor
Skandino
VIG
Account deleted
Hits total: 1665 | This month: 8