Lychgate - Sign To Debemur Morti Productions, New EP Coming
Debemur Morti Productions are pleased to welcome UK-based progressive black metal outfit
Lychgate
to the label's roster and unveil details for the release of the band's upcoming EP,
Also Sprach Futura
, due on March 13th, 2020. Recorded, mixed, and mastered by Greg Chandler (
Esoteric
) at Priory Recording Studios, who also provides vocals to the album. The album's cover art painting, illustrations, design and layout were handled by Khaos Diktator Design.
Track listing:

01. Incarnate
02. Progeny Of The Singularity
03. Simulacrum
04. Vanity Ablaze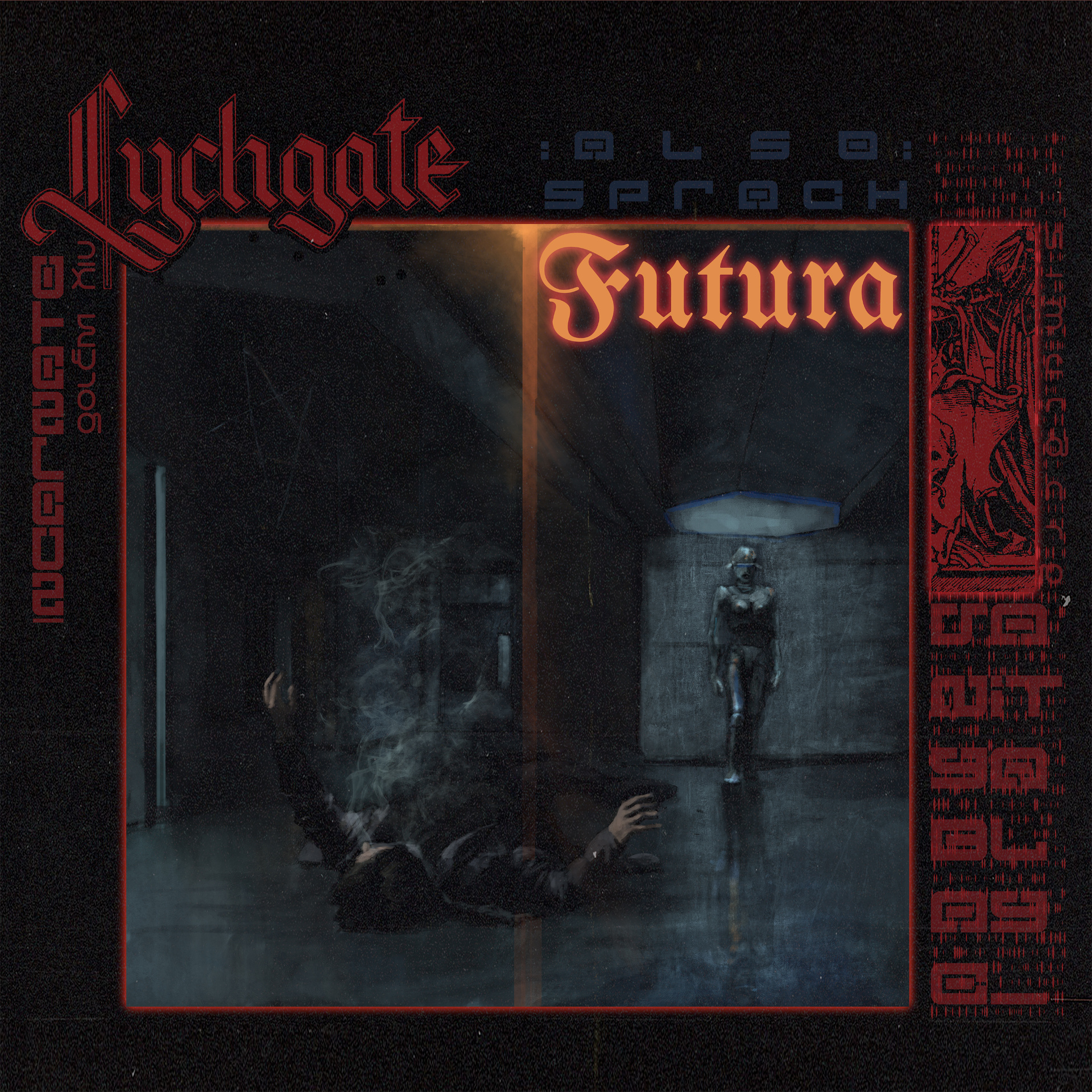 Hits total: 473 | This month: 8