Mork - To Release 'Pesta' EP In November
Following on from 2019's
Det Svarte Juv
full length comes a special release on Black Friday (November 27th) from Norwegian black metal unit
Mork
.
Pesta
('plague') is the band's brand new 4-track EP, featuring recordings all exclusive to this release.
Mainman Thomas "Mork" Eriksen explains the origins of Pesta:
"The Norwegian artist Theodor Kittelsen (1857-1914) has been an important part of Norwegian Black Metal since the early 90's. Kittelsen's artwork has a haunting, eerie and mysterious effect. Most noteworthy is his work in the book "Svartedauden" ('The Black Plague') which was originally published in 1900. During a summer trip I passed through the valley where Kittelsen resided, and visited the farm, Lauvlia. While there I found out that a couple of the drawings in "Svartedauden" are based on actual places. The Kittelsen drawings 'Pesta i trappa' and 'Musstad' are based on a particular house on a different farm, where the artist lived for a while. A good friend of mine said that I should create a song to go along with the pictures, so it all fit nicely with the current Covid-19 situation, so I wrote a song about the Black Plague called "Pesta"."
Track listing:

01. Pesta
02. Valen
03. En Sti Inn I Remmendalen (Live)
04. I Hornenes Bilde (Live)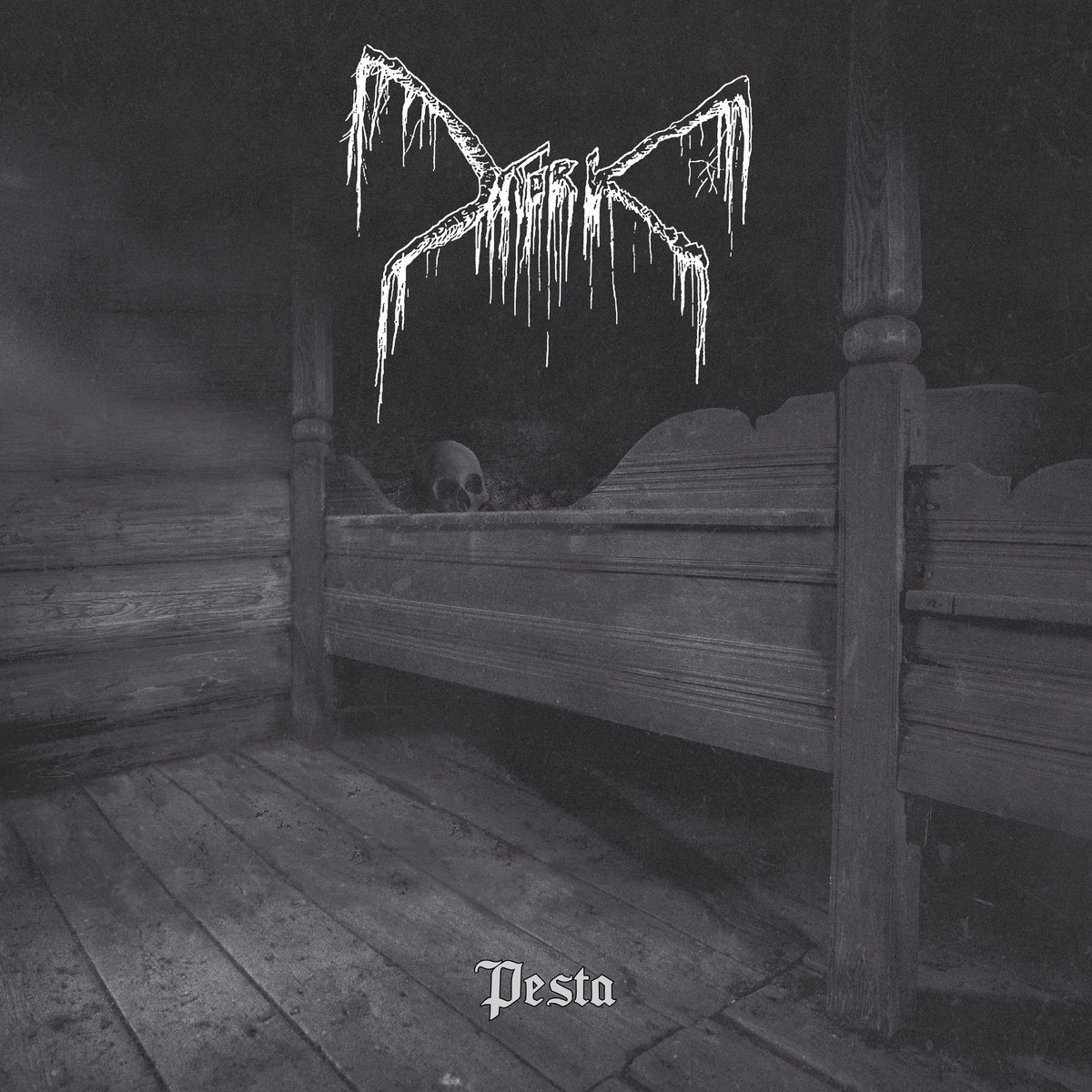 Comments
Hits total: 800 | This month: 21