Human Serpent - To Release New EP In November
Greek black metal unit
Human Serpent
have confirmed the release of a brand new EP,
The Vacuity
. This two-track outing, which will see the light on November 18th, was mixed and mastered during the Spring of 2019 by David Prudent at MadeInHell Studio in Athens, Greece.
EP track listing:

01. Time Heals Nothing
02. The Vacuity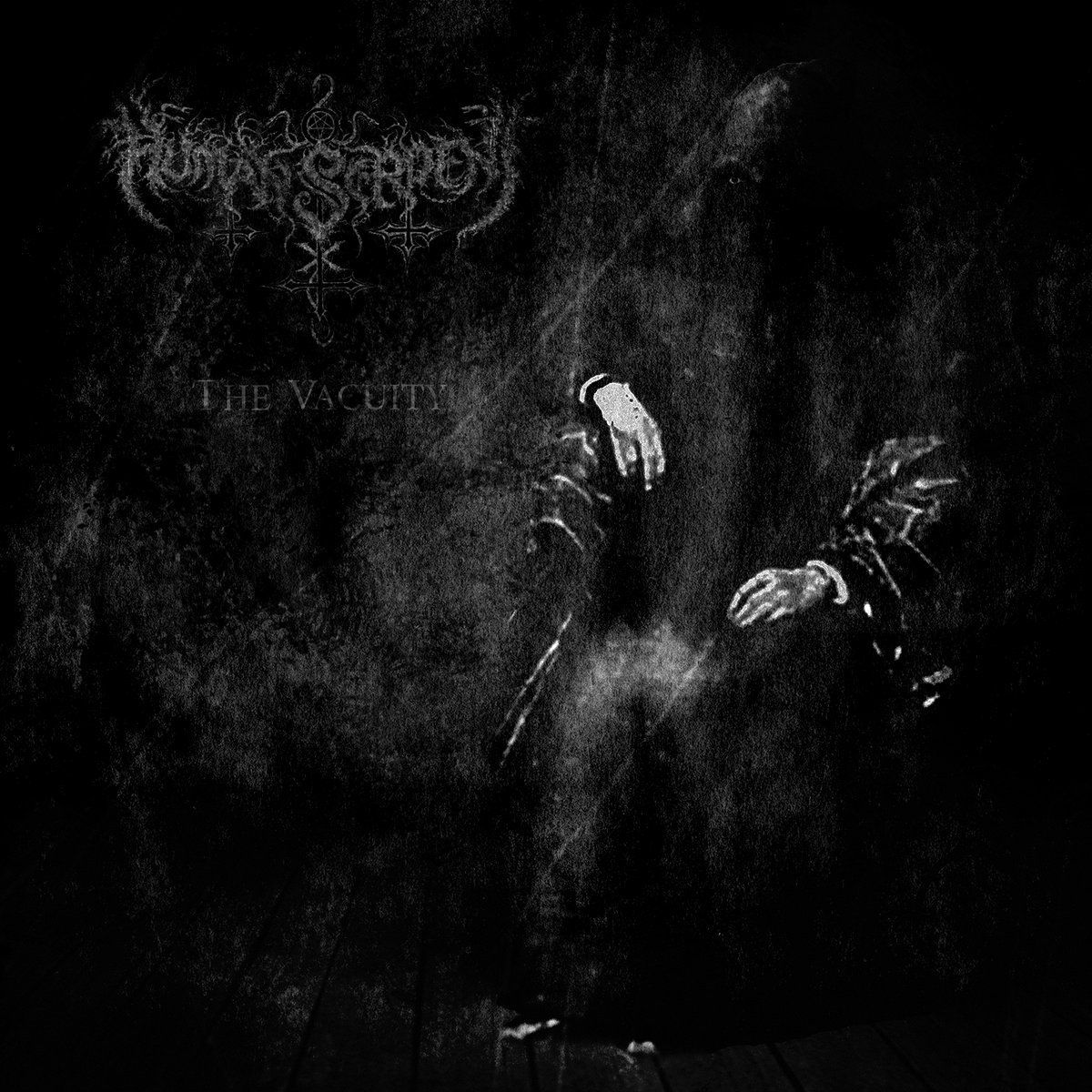 Statement from X.: "These particular tracks were originally created for a side project that I had in mind, back in the strange days of 2016, after the completion of the recording sessions of
For I, The Misanthropist
. These tracks were stored in a drawer and left in the dust of time...
"But during the last days of 2018 and while I was facing a personal hurricane of feelings which started to spiral out of control and become very self destructive, I decided to channel it into creating something. This is when I searched for these, once forgotten, creations and after some minor readjustments with the feelings that we wanted portraited we forged the path in which they can meet the ravenous demon of
Human Serpent
.
This is our first release in which almost every part was recorded in a different place in Greece. Every and each part have a story of their own that helped carve
The Vacuity
which thrived inside of me those days. As far as the music is concerned I can say with certainty that
The Vacuity
is closer to the earliest of our releases. This is exactly what both of us wanted from the very first time. Something raw and claustrophobic, somethings that won't remind of the present but something that clothes with the shroud of decay our every nostalgic thoughts that lurk behind our every moment of our lives.
"The release of this EP is completely DIY and in limited copies in cross-styled cassette tape card boxes with full colour printing on the outside, with inner fold-out panels that come with a patch."
Comments
Hits total: 749 | This month: 21