Huntsmen - New Album In March, Reveal First Track
Huntsmen
are ready to put out their second studio record,
Mandala Of Fear
. Due on March 13th through Prosthetic Records, the effort features 13 tracks, with the first one - "Ride Out" - now streaming as an official music video (produced by Seth Whitehurst).
Mandala Of Fear
produced by the band, engineered and mixed by Sanford Parker and mastered by Collin Jordan.
Tracklist in the following order:

01. Ride Out
02. Colossus
03. Atomic Storms
04. God Will Stop Trying
05. Pirates Of The Waste
06. Hill People Drugs
07. Bone Cathedral
08. A Nameless Dread
09. Awake At Time's End
10. Loss
11. The Silver Lining
12. The Swallow
13. Clearing The Sand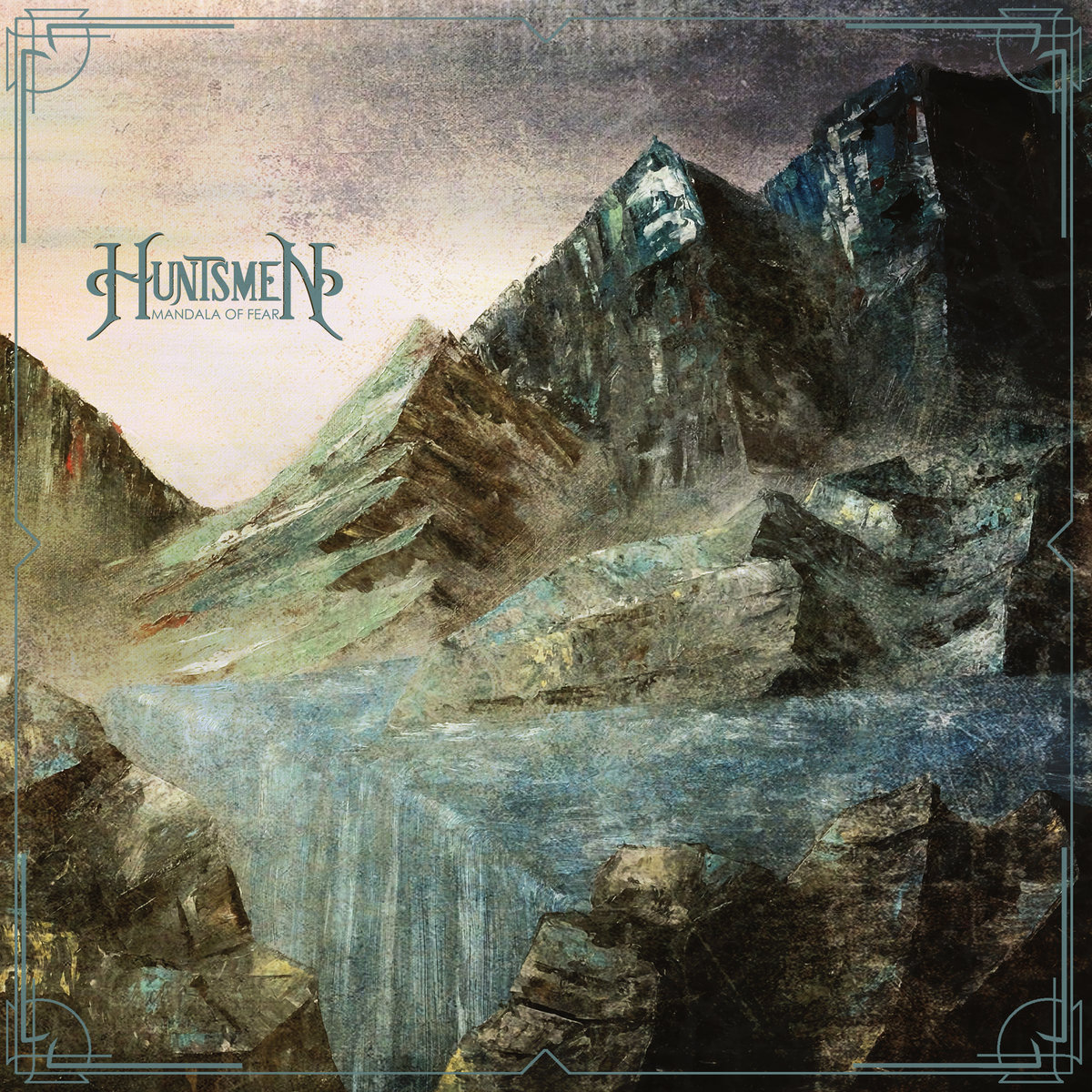 Hits total: 456 | This month: 53