Product Of Hate - Share Title Track Of Upcoming Album
Product Of Hate
have unleashed the anthemic title track for the band's second full-length album,
You Brought This War
, which will be released on February 5th, 2021, on digital and CD. Check out the song and the album details below.
The 12-song affair was recorded and engineered by Scott Creekmore (
Broken Hope
,
Lionheart
) at Mercenary Digital Studios, with mixing and mastering completed by Chris Collier (
Korn
,
Prong
,
Whitesnake
) of CMC21 Productions. The original intention was to release the album this past spring - plans that were side-lined to the global spread of the COVID-19 pandemic.
"We're extremely proud of this record. We have poured everything we have into it and are beyond excited to have it finally released," says lead guitarist Geno Rathbone. "We have been through so much as a band in the last couple of years. I feel that we have come out stronger, wiser, and hungrier on the other side of everything and everyone that ever stood in our way. We are ready to take this record out on the road and share it with the world."
"It's been a long time coming and I know a lot of our fans have been asking when the new album would be out," comments frontman Adam Gilley. "Well, the wait is almost over and we cannot express just how excited we are to release this album. We've invested a lot and put our all into this one with hopes that everyone will love it."
Artist Colin Marks of Rain Song Design, with whom the band collaborated on its debut album, returns to provide cover art for You Brought This War and its accompanying singles.
"
You Brought This War
really resonates with what's going on in the world today," Gilley says. "It's quite fitting that it's coming out when it is and we're very thankful to have some great people backing us on this record to help get it out there."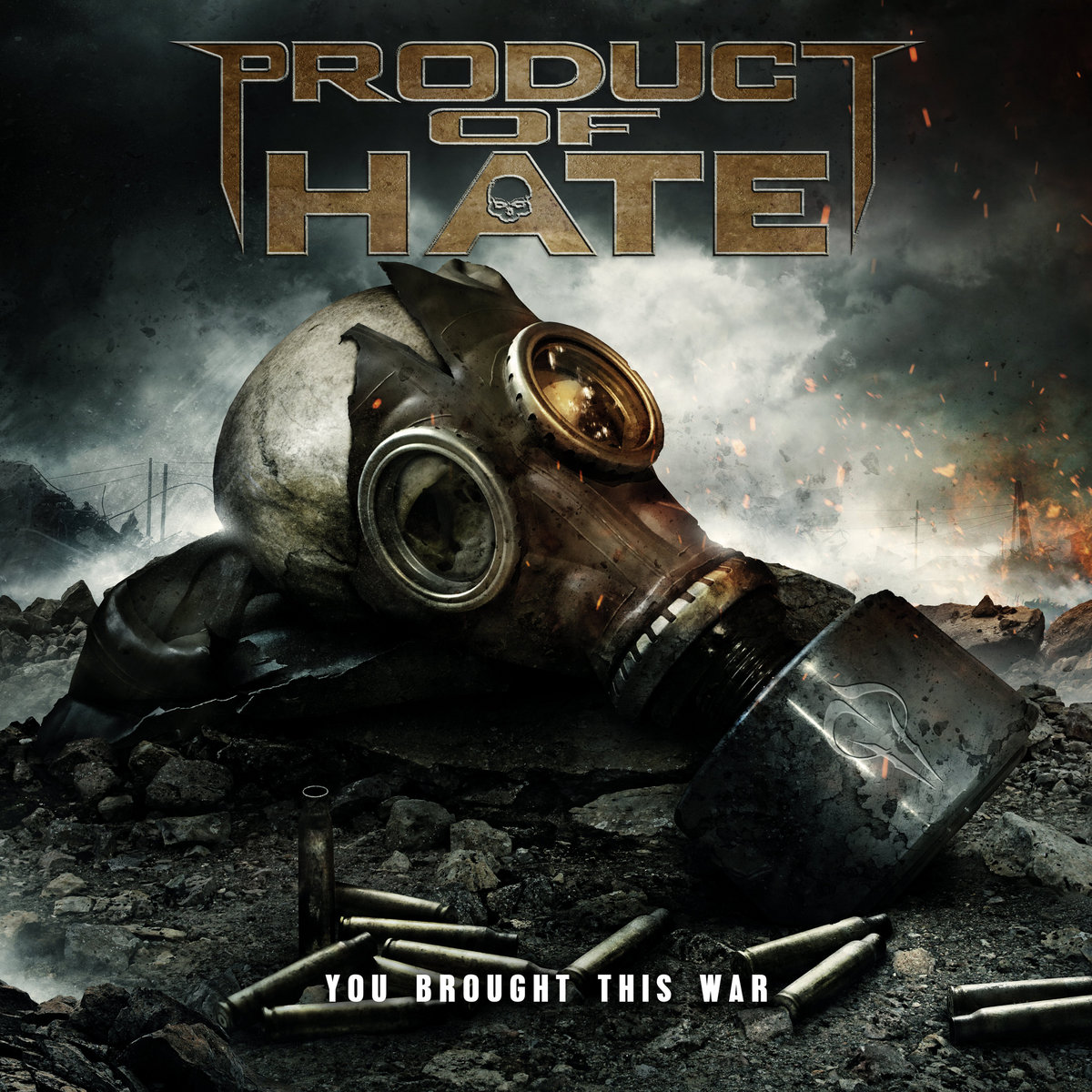 Tracklist:

01. Euphoria
02. Rapture
03. You Brought This War
04. Redemption
05. Start The March
06. Helpless
07. Non Omnis Moriar
08. True Chaos
09. Where's Your God?
Hits total: 335 | This month: 22